Project Experience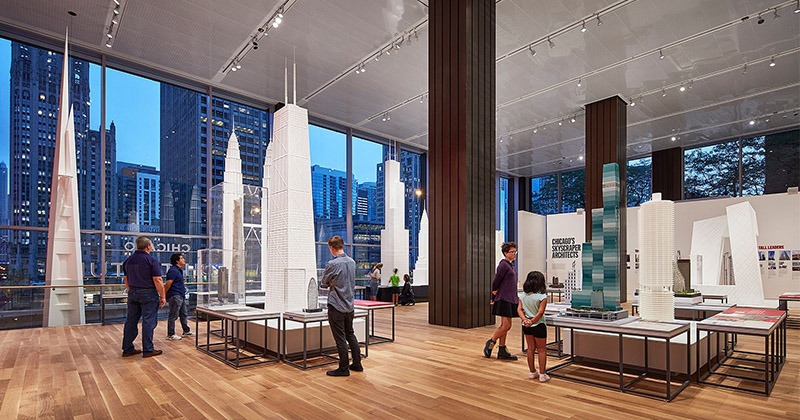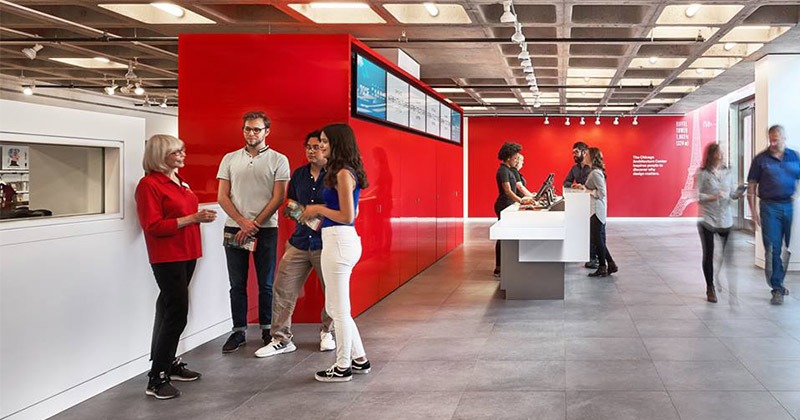 Chicago Architecture Center
2006, 2017
In recognition of the importance of the Chicago's architectural heritage and leadership, the Chicago Architecture Foundation (CAF) was founded in 1996. Over the years the CAF operated out of leased spaces in architecturally significant downtown buildings and it has increased its array of public programming to range from river and other architecture tours to various educational programs for students, residents and tourists.
The CAF has long sought to establish a Chicago Architecture Center (CAC) in downtown Chicago to feature exhibition galleries, program and classroom spaces, meeting places for architecture-related organizations and community groups, as well as office space for CAF staff and to function as a starting point for tours. In 2006 the CAF commissioned Lord Cultural Resources to conduct a feasibility study to assess the need and market for such a Center, learn from the experience of other Architecture Centers, develop business planning recommendations associated with the operation of the Center, and will offer realistic projections of attendance, operating revenues and expenses.
In 2017, Lord was engaged to update the business plan and projections assuming this exciting new site and facility.
The CAC moved to its new location at 111 E. Wacker Dr. on August 31, 2018.