Project Experience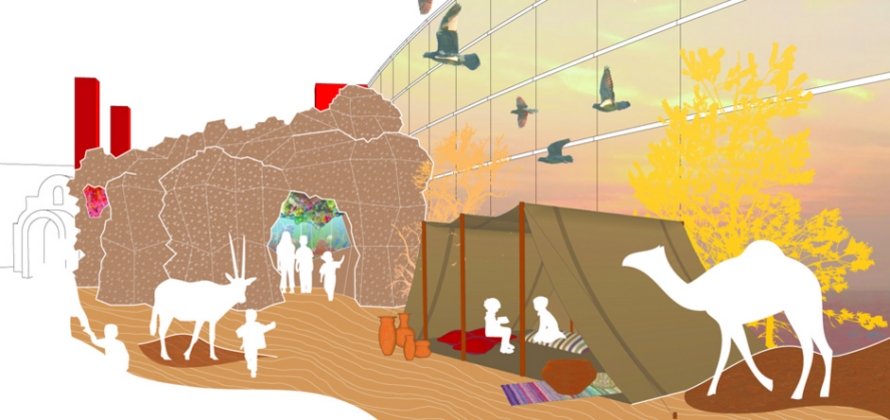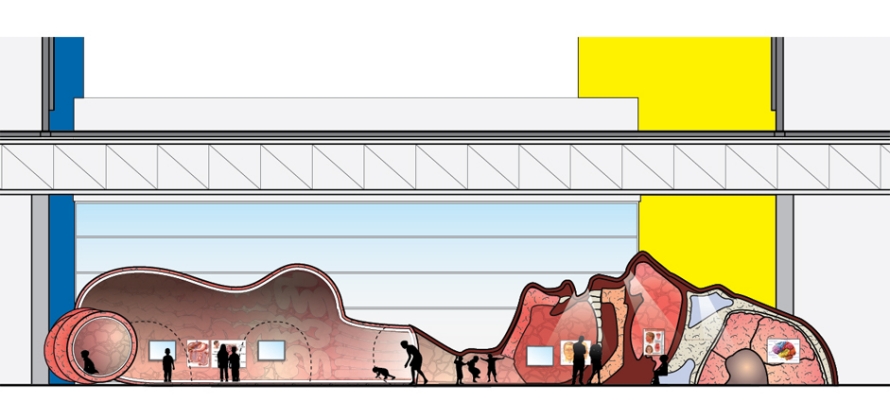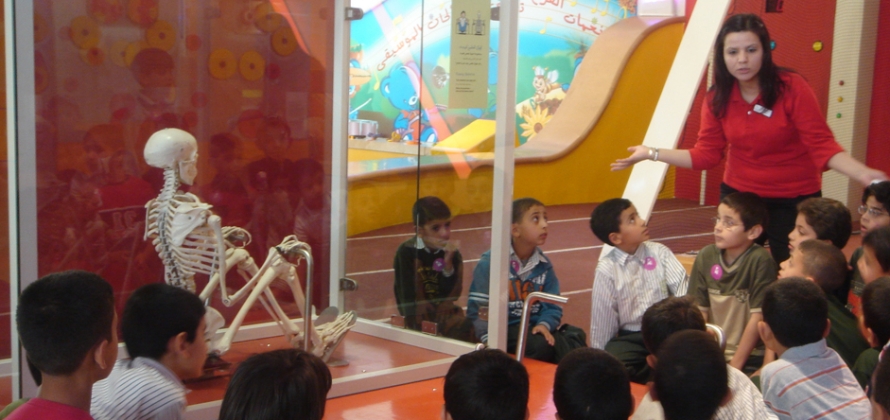 Children's Museum Jordan
2008
The Children's Museum Jordan is an over 40,000 sf Children's Museum initiated by Her Majesty Queen Rania. It is the first national public institution dedicated to the children of Jordan. Since it's opening in May 2007, the Museum has attracted over 600,000 visitors. The Museum has been highly successful with school group visitors in part because the 150 exhibits, rooted in play-based learning experiences, were closely aligned with the national school curriculum.
In March 2008, Lord Cultural Resources was hired to provide Education Program Development and Training. The goals of this initiative were to provide program and activity guides to support self-directed exploration and play experiences by families and children and to shift the role of the docent to facilitator from guide. Our team developed activities for the exhibits while paying close attention to the learning needs of different age groups and a training program for docents to develop new tools and approaches to supporting the family and school group visit.
Four years after opening its doors, Lord Cultural Resources was invited to evaluate, upgrade and add value to the Children's Museum's existing exhibits in order to better align them with the Museum's mission and vision. Working closely with the Board of Directors and staff to develop a sustainable and compelling Exhibit Master Plan, the process ensured that both the staff and Board had and continues to have a clear direction and cohesive vision in order to obtain the necessary financing for improving the current exhibits and experience.