Project Experience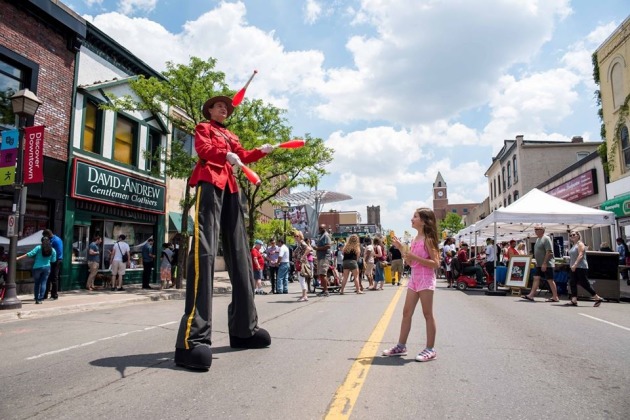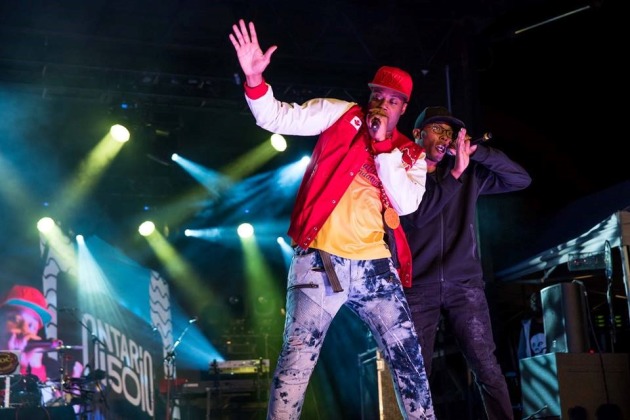 City of Brampton: Culture Master Plan
2017-18
Brampton, a suburban "edge city" just outside Toronto, is undergoing a major transformation. Now the 9th-largest urban centre in Canada, the time is right to re-vision the city in all respects, and the municipality has initiated a series of initiatives to accomplish that goal.
Among these is this culture master planning process. The potential for culture in this diverse and growing city is great but ways and means of reaching that potential need to be explored and developed. Lord Cultural Resources in partnership with Nordicity is proud to have been selected to develop Brampton's Culture Master Plan, which ensures that Brampton will be able to take full advantage of the opportunities for quality of life and economic development that a robust arts and culture sector can bring.
The City launched the development of the Culture Master Plan in October 2017. The process involved significant community engagement guided by a Steering Committee of community cultural leaders. In total, more than 3,500 residents and visitors representing a wide variety of stakeholder groups were engaged to voice their thoughts on arts and culture in Brampton.
The Culture Master Plan was unanimously endorsed by Council and can be downloaded here: https://goo.gl/j3DgZD.