Project Experience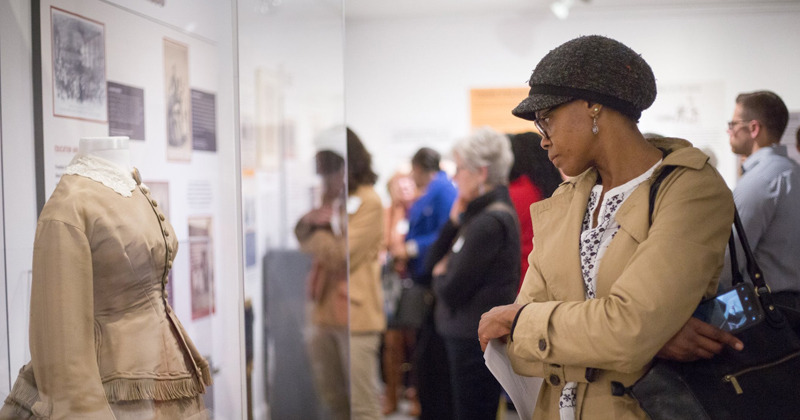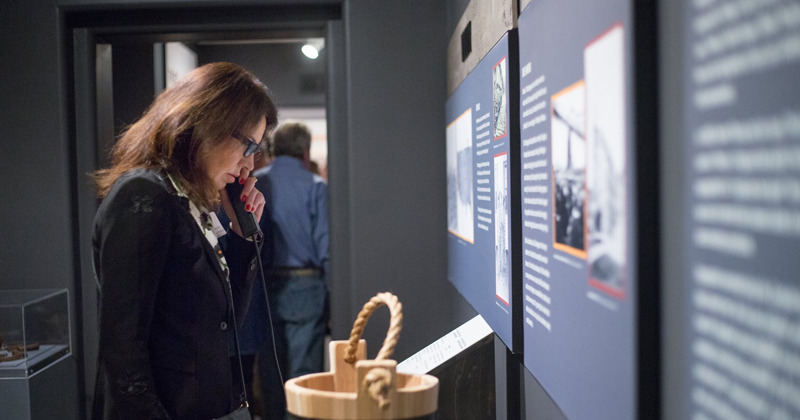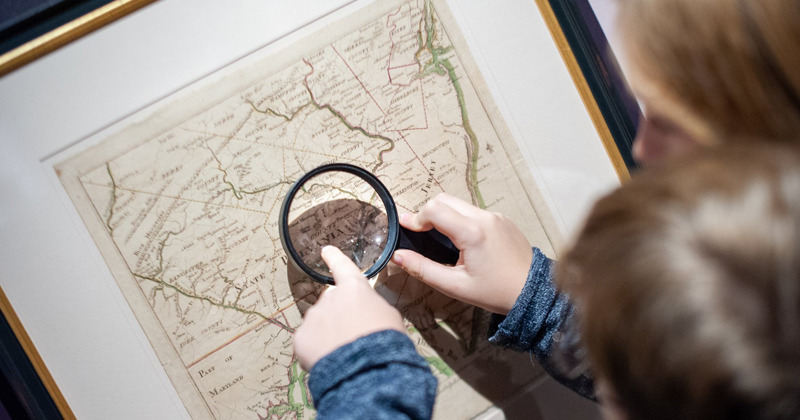 Connecticut Historical Society
2019-21
The Connecticut Historical Society (CHS) is one of the oldest historical societies in the nation. The CHS is a hybrid organization: a museum, library, and research center located at the site of a historic house. Benefiting the residents of the central Connecticut region, Hartford and the State, the CHS' collection surpasses four million historical items and artifacts.
With new leadership in place and the 200th Anniversary of the CHS just a few years away, the time was right to revisit the museum's direction and consider its future.
The CHS engaged Lord Cultural Resources to facilitate a strategic planning process to revisit the mission and vision, set impactful goals, and develop measurable objectives. During Phase 1, we engaged and met with all of the staff of the CHS, Board members, and external stakeholders and key opinion leaders. These discussions centered around their ideas on current strengths and weaknesses, and directions and advice for the future of the CHS. Phase 2 focused on development of revised mission and vision statements while also drafting and confirming the CHS' core values. The consultants provided recommendations for the goals of the strategic planning process. Lastly, Phase 3 focused on an action planning process to organize the five-year plan into measurable objectives and tasks.
Most recently, Lord has been engaged to develop a strategy for the relocation of the museum.