Project Experience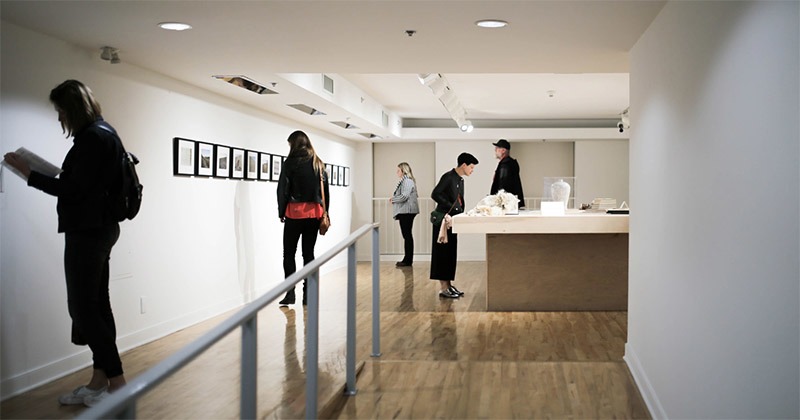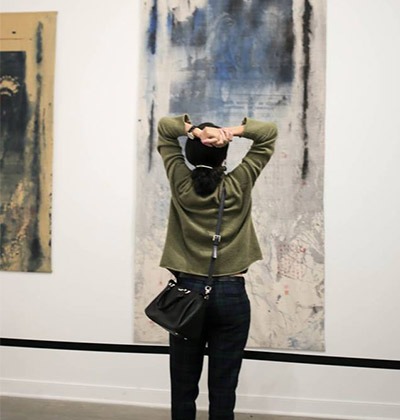 Contemporary Calgary
2015, 2018
Requiring expanded facilities for exhibitions and programs, Contemporary Calgary was the successful bidder in a 2012 request for proposals issued by the City of Calgary to find an appropriate new use for the Centennial Planetarium. An iconic brutalist building, the former facility had been vacated three years prior by the Telus World of Science.
Needing to raise capital funds, a business plan was required to demonstrate how Contemporary Calgary would function physically and operationally in this newly adapted space to reassure funders and set the organization on a path towards successful implementation. In 2015, Lord Cultural Resources was selected to prepare a business plan and projections, as well as facility planning recommendations for operation of Contemporary Calgary in the former, 63,984 gross sq. ft. Planetarium.
The main objective of this study was to identify how to maximize the likelihood for implementation and sustainability of Contemporary Calgary, while also establishing realistic expectations. The concept and plan developed not only saw the Planetarium as the new home of Contemporary Calgary, but also as a cultural hub that would include office and programming opportunities primarily for non-profit-cultural groups, as well as commercial tenants focused on creativity and innovation.
In 2018, Lord Cultural Resources was recommissioned to review and update the original business plan, and to provide architect procurement services.