Project Experience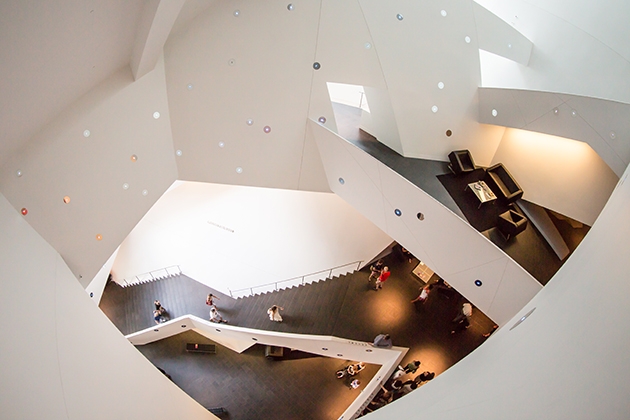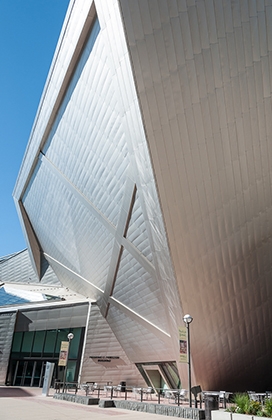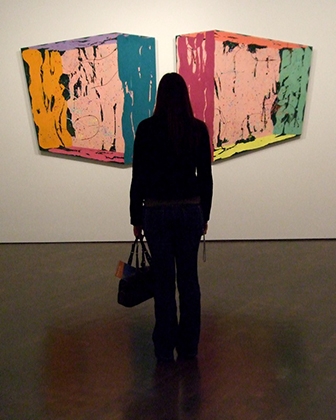 Denver Art Museum
2002
The Denver Art Museum wanted to expand its existing facility following years of record-setting attendance and membership levels at the Museum. Studio Libeskind (Berlin) and the Davis Partnership (Denver) designed a the new building of approximately 140,000 square feet, the entire museum complex totals more than 350,000 square feet.
Lord Cultural Resources completed a Lobby Review of the New Wing for the Denver Art Museum, looking at the visitors' experience from the time they arrive on the site. Lord Cultural Resources met with the museum staff and architects in a day-long workshop session, reviewed architect Daniel Libeskind's plans, and established a list of recommendations to address circulation issues and improve the functionality of the lobby and adjoining spaces. The Lobby Review occurred during the Design Development phase of the project, which allowed the architect to respond to the recommendations in developing the plans.
Combined with the new expansion, the new Denver Art Museum officially opened in summer of 2006.