Project Experience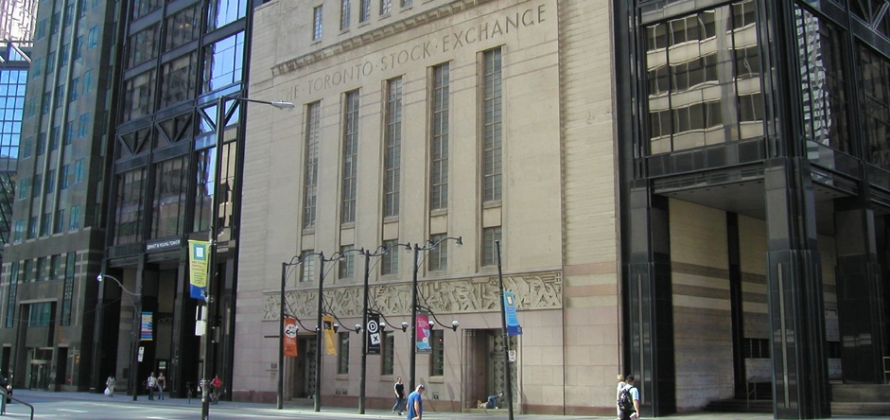 Design Exchange
1987-94, 2011
The Design Exchange, an innovative institution to encourage effective use of Canadian design by industry and to be a focal point for design in Canada, opened successfully in September 1994. Named for the former Toronto Stock Exchange, the Art Deco building it occupies, the Design Exchange includes exhibitions, a resource centre, a new products gallery, and education programs. The facility is part of a mixed use commercial complex.
Lord Cultural Resources conducted the 1987 feasibility study that led to the establishment of the Design Exchange as a private-public partnership with the City of Toronto. Our firm also took on an advisory role to assist the Design Exchange in its implementation, and wrote the text for its opening exhibition. Since its opening in 1994, thousands of visitors have enjoyed this unique attraction.
In 2011, Lord Cultural Resources was engaged by the Design Exchange to develop a Strategic Plan that would not only review its programming, facilities and governance models but establish a new strategic direction for the institution. In 2012, the Design Exchange Board of Directors adopted Lord's recommendation to set the DX on a new course to become a national world-class design museum. And since that time, the institution has been implementing this direction including our recommendation to start a festival. In 2017, DX will launch EDIT I Expo for Design, Innovation and Technology, their first expo-meets-festival that will present interactive experiences and immersive exhibits, as well as talks and speakers programs.