Project Experience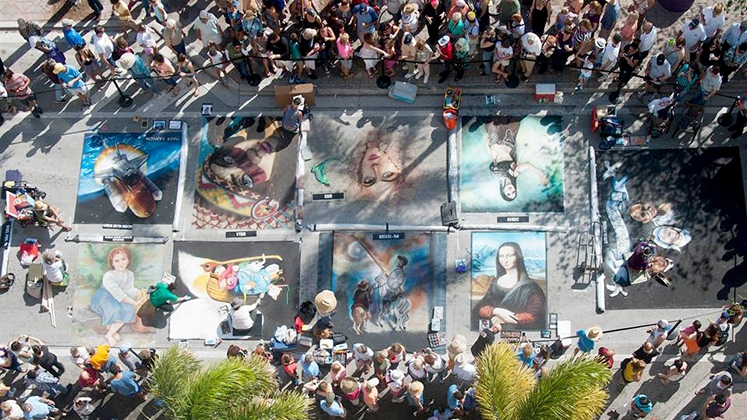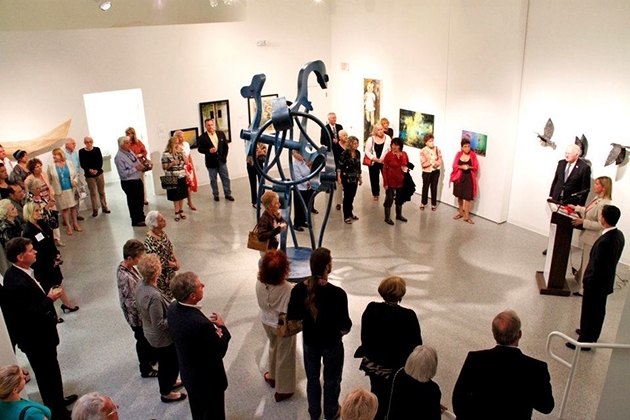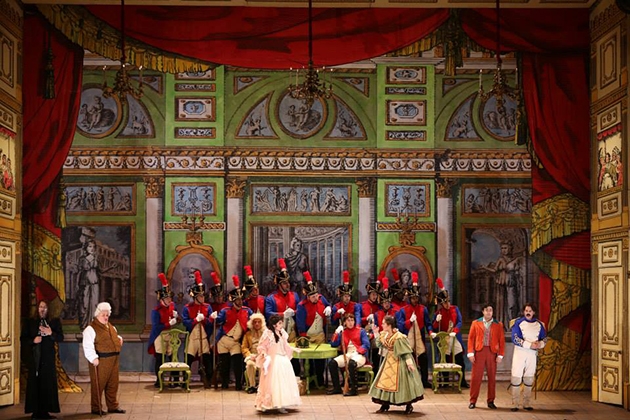 Downtown Lake Worth Arts & Culture Master Plan
2015-17
A culturally and architecturally rich community, the City of Lake Worth is among one of the most ethnically diverse populations in Florida, embracing many different cultures and lifestyles. The City maintains a strong social and environmental consciousness and with number initiatives already underway by the Council and CRA, Lake Worth is well poised to build on its unique heritage, multicultural community and artistic population and business community. In order to enhance cultural, recreational and educational opportunities even further, Lake Worth is in the process of pursuing an Arts and Cultural Master Plan.
In 2015, Lord Cultural Resources was engaged to develop the Master Plan in collaboration with the City. In order to develop the plan, the team utilized a three-part approach to guide our understanding and respond to local conditions, realities and opportunities. Our strategy was based on thorough research, stakeholder engagement and our years of international expertise and experience. The team started by examining the context and internal workings of the City of Lake Worth's arts and cultural assets and engaged the core stakeholders and the public through workshops, neighbourhood meetings and social media. Existing needs and potential gaps, as well as new and underutilized opportunities in service delivery, facility spaces, and avenues for cultural participation were assessed. Finally, our team prepared a detailed planning document that will serve as a road map for the Council and the community to use as a tool on an ongoing basis.
The outcome of the work will be an Arts and Cultural Master Plan for the Cultural District in Downtown Lake Worth that resonates with the values and objectives of the City of Lake Worth, as well as Palm Beach County, and aligns with existing strategies and plans.