Project Experience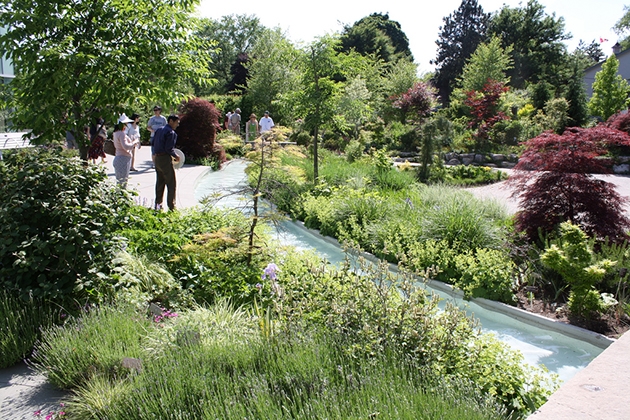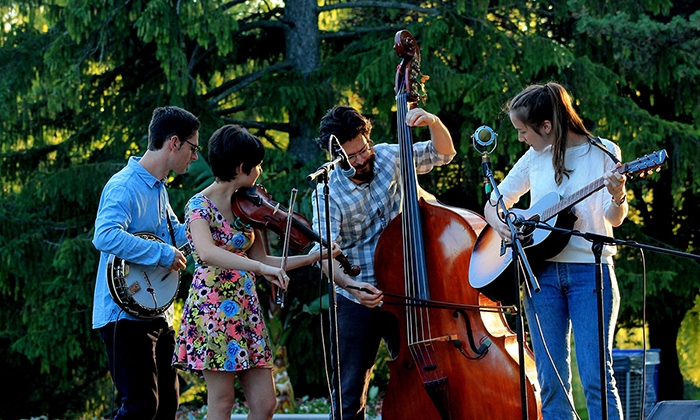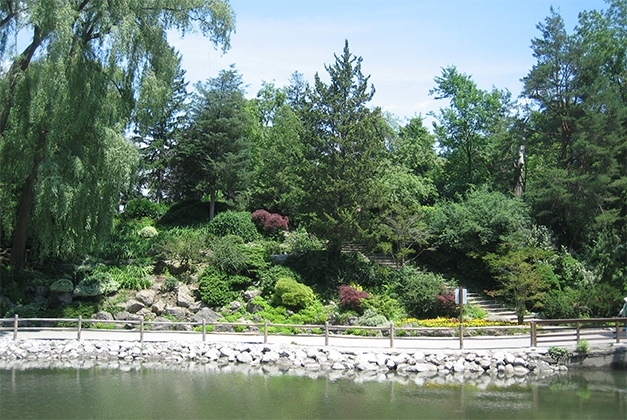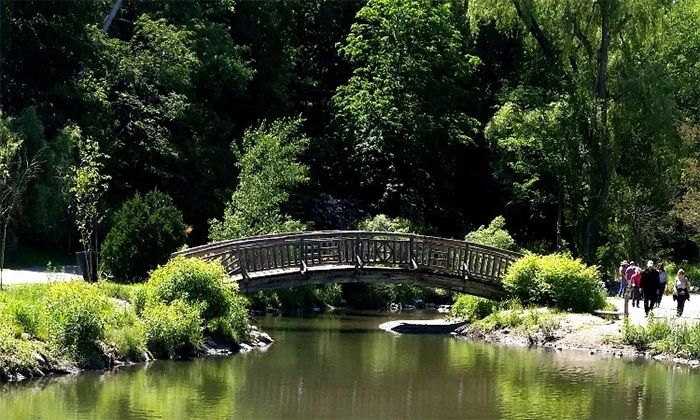 Edwards Gardens and Toronto Botanical Garden
2016-17
Edwards Gardens and the adjacent Toronto Botanical Garden are an oasis of calm in the bustling urban city of Toronto. Edwards Gardens is a former estate garden featuring perennials and roses on the uplands, wildflowers, rhododendrons and an extensive rockery in the valley, as well as an arboretum and children's Teaching Garden. Toronto Botanical Gardens offers 17 themed gardens across nearly four acres, as well as an array of indoor and outdoor learning programs, garden tours and an extensive horticultural library housed in the new Visitor Centre.
Located within the City's parkland and extensive ravine system, the Edwards Gardens and Toronto Botanical Garden complex requires a holistic long-term plan that is ecologically and fiscally sustainable, and one that will elevate the site to the level of other globally acclaimed botanical gardens.
Working collaboratively with Garry Smith, Scott Torrance Landscape Architects, and Moryiama and Teshima Architects, Lord Cultural Resources is contributing to the development of a Masterplan and Management Plan. Through extensive public and stakeholder consultation, research and analysis, Lord Cultural Resources will provide recommendations on facility, program and operations improvements that build on existing strengths, help to improve ecological resilience, accessibility, and functionality, and reimagine the existing gardens as a major cultural attraction offering an unparalleled visitor experience.