Project Experience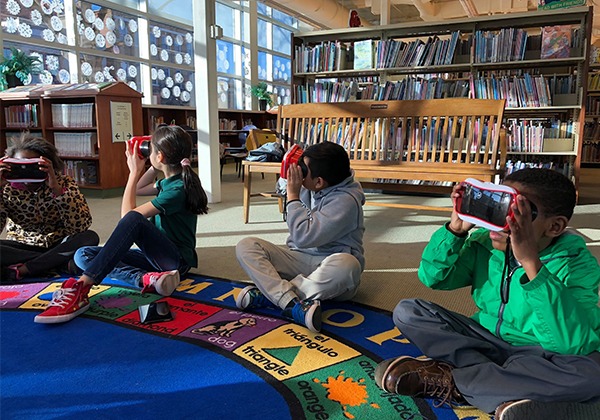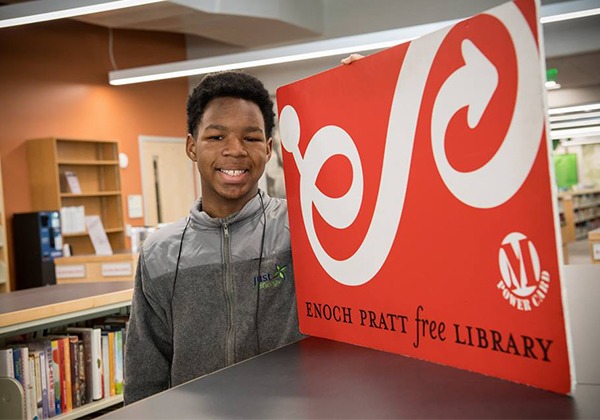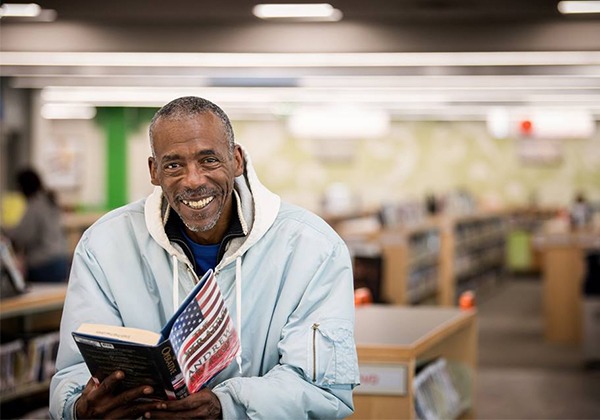 Enoch Pratt Free Library
2018-19
The Enoch Pratt Free Library was established in 1882 and is one of the oldest free public library systems in the United States. The Pratt Library serves Baltimore City residents through the Central Library (and Maryland's State Library Resource), 21 neighborhood branches, two bookmobiles, a Mobile Job Center and outreach programs.
The mission of the Enoch Pratt Free Library is "to provide equal access to information, services, and opportunities that empower, enrich, and enhance the quality of life for all."
Lord Cultural Resources was engaged to help the Library create an exciting new vision and a guiding strategic plan for the communities it serves. The process aligns with international best practices and seeks to reflect the needs of Library staff and management, Directors and Trustees, stakeholders and the residents of Baltimore.
Our process was comprised of three phases. The first phase involved research, assessment and extensive consultation with Pratt management and staff, Directors and Trustees, key stakeholders and Baltimore residents. During the second phase, strategic goals were developed that form the basis of the Strategic Plan and a framework to guide the Library for the next 5 years. Lastly, phase three included the development of an Implementation Plan that with realistic timelines, identified resources and assigned leadership to staff in order to carry out the Strategic Plan.