Project Experience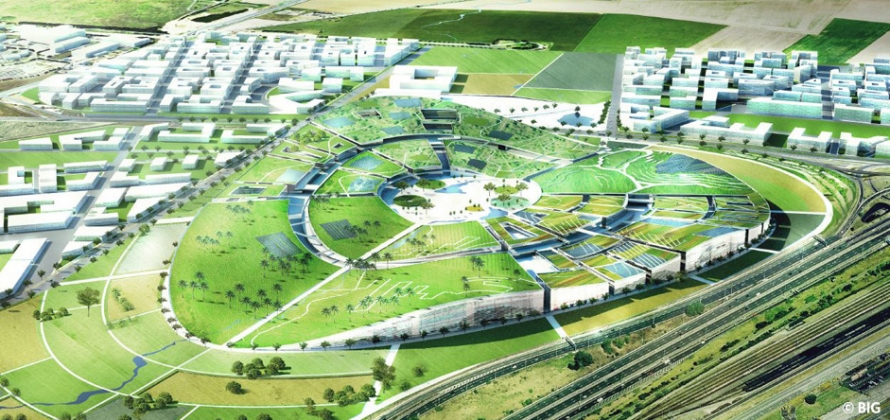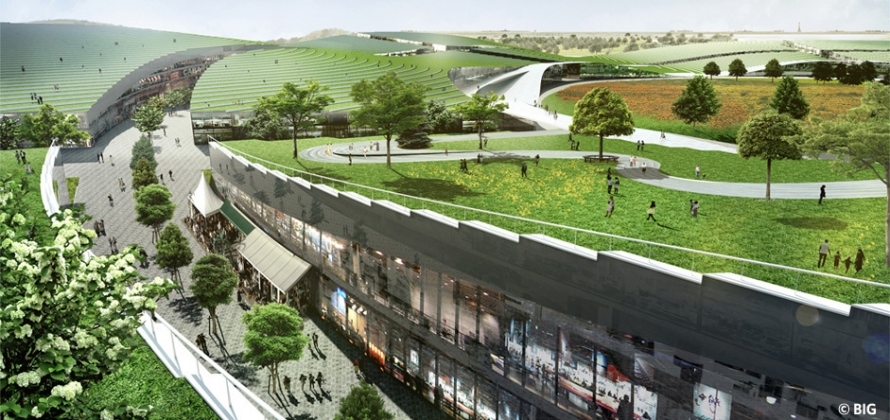 Europa City
2010-13
Immochan is one of the leading European companies developing, owning, marketing and operating shopping centers. Europa City is a new mixed-use facility developed by Immochan in Gonesse, in the North East of the Greater Paris area. A 500,000 square meter facility, Europa City will comprise commercial, leisure, cultural spaces and attractions, apiring to position itself as a top tourist and shopping destination in France as well as the international level.
Lord Cultural Resources assisted Immochan organizing the architectural competition. The team prepared a brief and tender documents, identified architectural teams to be invited to the competition and assisted the cleint in making its final selection. The competing teams were multidisciplinary consisting of architects, urban and landscape planners, engineers and sustainable development specialists. The winning team of BIG Architects was announced in Spring 2013. Lord also provided a detailed space and facilities strategy for the new facility.
Europa City is set for completion during the 2020-2021 year.