Project Experience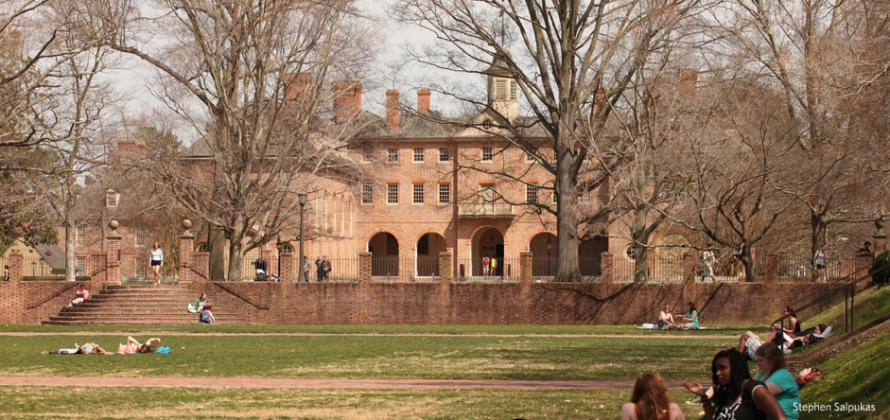 Fine and Performing Arts Complex at the College of William and Mary
2008-09
The College of William and Mary is the second oldest institution of higher learning in the United States. The undergraduate program at this public university provides a broad liberal education, experienced by each student attending this institution. Consequently, it is fitting that a new complex integrating its many arts programs be proposed.
Lord Cultural Resources provided consultancy services on the Feasibility Study for a new Fine & Performing Arts Complex, including the Muscarelle Museum, to be located on the College of William and Mary campus. Lord Cultural Resources was commissioned by Barton Myers Architects (BMA) to participate in the process, to provide museum and art department facility planning consultation and review the concept Master Plan options. Working with BMA, an ensemble of experts – including theatre, acoustic and cost consultants – and a well-informed client, we facilitated the conceptualization of a unique complex where the arts are harmoniously integrated, academically, programmatically and architecturally. We undertook an evaluation of the functional conditions of the existing Muscarelle Museum and Andrews Hall (Arts Department), conducted a comparables analysis, reviewed and verified the space program, and provided our insights. Throughout the process we participated in workshops with the client, architects and consultants.
Upon the finalization of the Feasibility Study, we were invited by BMA to participate in the next phases of the project. Our advisory role, from Schematic Design through to Construction Documents Review, involved further detailed facility planning consultation including program review, providing performance/room standards and reviewing options for the Art and Art History Department and Muscarelle Museum.