Project Experience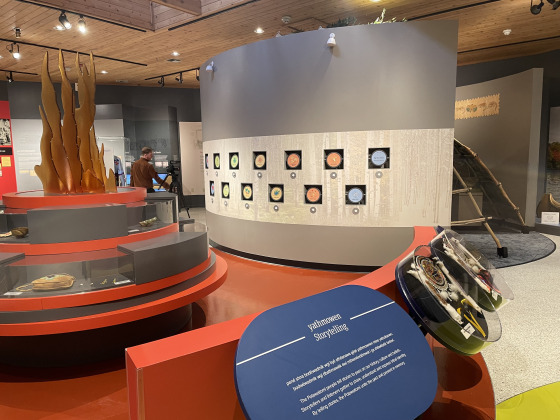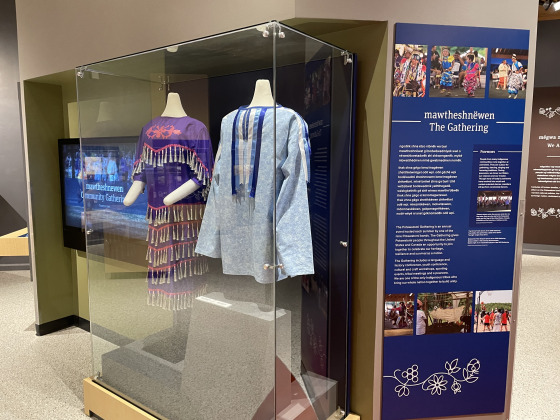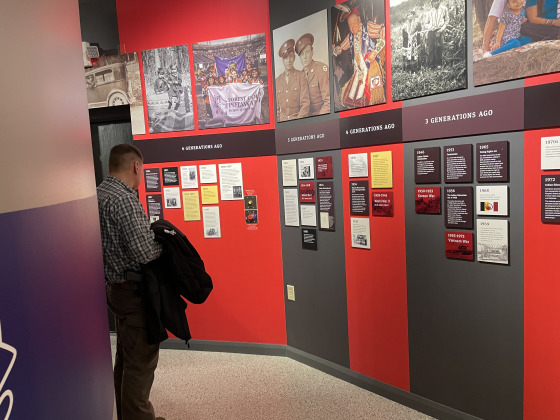 Forest County Potawatomi Cultural Center
2000–02, 2019-2021, opened 2023
Lord Cultural Resources was contracted by Derse Museum Group from 2000-2002 to work with Forest County Potawatomi to provide interpretive planning and community consultation for two major cultural and heritage institutions located on Potawatomi land in Stone Lake and Milwaukee, Wisconsin. Lord developed and conducted an intensive series of workshops, focus group sessions, interviews, and meetings with community Elders to identify the interpretive and programming needs for each museum location. Lord was pleased to assist the Potawatomi with the curatorial coordination and design development for the Historical Cultural Center which opened in November 2002.
Most recently, Bluewater Studio, in collaboration with Lord Cultural Resources and WeatherstonBruer Associates, was engaged to provide turn-key services to redevelop the Museum's exhibition. Lord Cultural Resources developed the Interpretive Plan and led the Content Development work, including consultation with community stakeholders and Elders and working closely with the Museum team to ensure the story is told in a respectful and engaging manner. Exhibits include language interactives, object displays, a recreated full-size wigwam and canoe, and graphics in both the Bodwéwadmi language and English.
The new exhibition will ensure the Mission statement of the Forest County, Potawatomi Cultural Center Library & Museum continues to be fulfilled, educating and inspiring generations to come.
"This means a lot to our community. A lot in that we're able to share our culture, traditions and also at the same time we're able to continue passing that down to the next generation." —Heather VanZile, Tribal Vice-Chair