Project Experience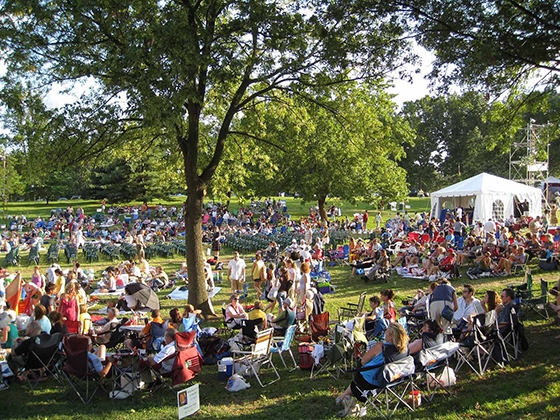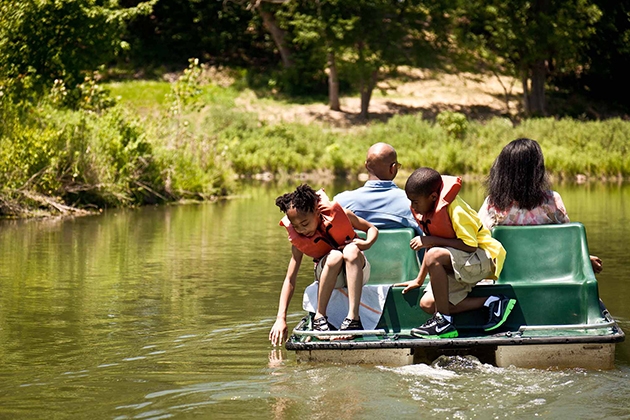 Forest Park Forever
2016
Founded in 1986, Forest Park Forever is a private nonprofit conservancy that works in partnership with the City of St. Louis and the Department of Parks, Recreation and Forestry to restore, maintain and sustain Forest Park, recently voted #1 City Park in the U.S.
The conservancy in collaboration with the City of St. Louis has had tremendous success in raising funds in the past which has allowed it to make significant restorations and dramatic improvements to many of its landmark destinations. These achievements reflect a remarkable transformation of Forest Park from a historic site in disrepair to now the crown jewel of St. Louis. A major factor in this progress has been the Conservancy's recent shift from fundraising and advocacy to maintenance and sustainability of the Park – a new role established through its current strategic plan.
Wishing to capitalize on success, Forest Park Forever retained the services of Lord Cultural Resources and H3 Studio to develop its next strategic plan. In the process, in-depth market and stakeholder research was conducted, goals were identified and strategies developed to ensure that a coherent, usable and forward-thinking plan would prevail. This plan calls for the organization to continue its work sustaining and improving upon the Park's natural environment, infrastructure and facilities, while expanding its focus on the visitor experience.