Project Experience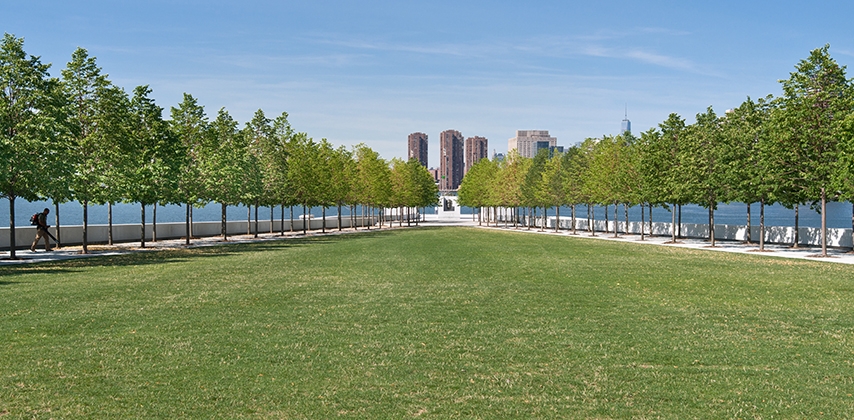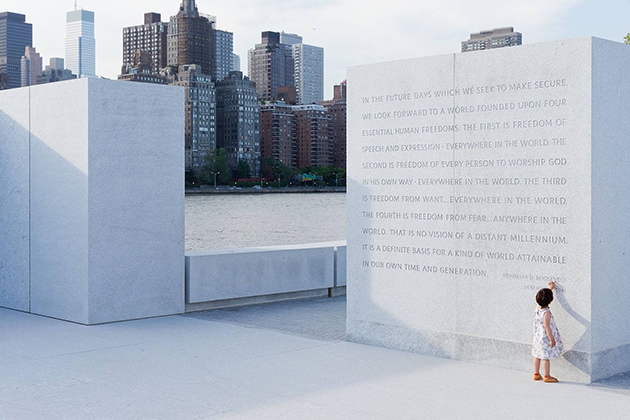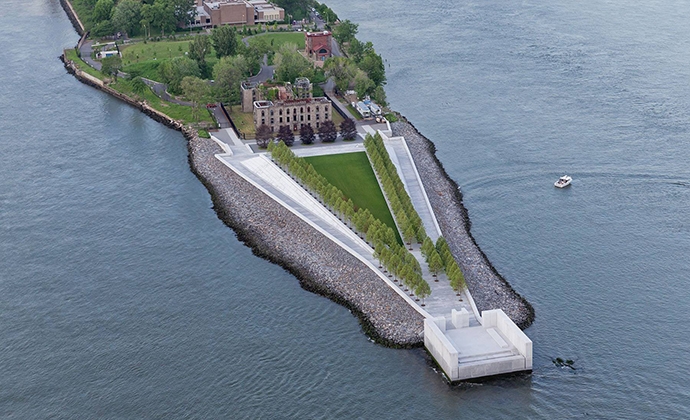 Four Freedoms Park Conservancy
2015-16
Franklin D. Roosevelt Four Freedoms Park is a singular experience in New York City and the last design by renowned architect Louis I. Kahn. A New York State Park and a landmark on Roosevelt Island, the Park opened in 2012 and celebrates the Four Freedoms championed by President Franklin D. Roosevelt in his seminal 1941 speech—freedom of speech, freedom of religion, freedom from want and freedom from fear.
The Park is maintained, operated and programmed by Four Freedoms Park Conservancy. The Conservancy has achieved much in its short history: under its stewardship, the Park has welcomed an average of 150,000 visitors annually, including school students, tourists and the general public; offered a wide range of programming; and hosted significant events, from an International Human Rights Day ceremony to the launch of Secretary of State Hillary Clinton's presidential campaign.
To prepare for the next stage of its development, the Conservancy has undertaken a strategic planning process to provide an institutional blueprint for the next three years. With the impending opening of the Cornell Tech Campus, shifting New York City demographics, and volatile ideological and political forces at home and abroad, the resulting plan will equip the Conservancy to gain alignment among the Board (existing and new) and staff, build support among funders and enthusiasm and attendance among audiences, and navigate nimbly the challenges and opportunities ahead.