Project Experience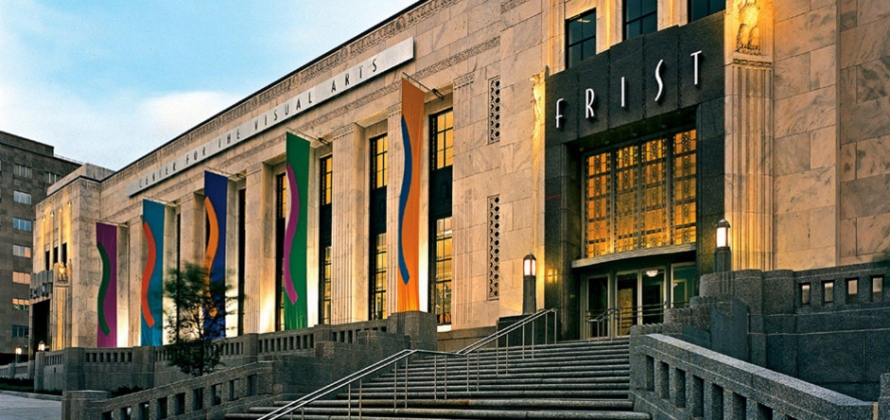 Frist Art Museum
1995-2000, 2004, 2021
The Frist Art Museum (originally The Frist Center for the Visual Arts) is a unique new facility that Lord Cultural Resources planned from the outset for The Frist Foundation and the City of Nashville, Tennessee.
] In 1995, Lord Cultural Resources was engaged to undertake site selection for the Center, and recommended the renovation of the 1934 Broadway Post Office building, an art deco structure that was uniquely well suited to retrofit for gallery and museum purposes. We continued to advise The Frist Foundation over several years of negotiations, with various levels of government. We developed Operations Plan for the Center, providing attendance and financial projections, along with an Implementation Plan and Project Management services. Additionally, we planned the popular interactive family and children's gallery, Artquest.
In 1999, Lord Cultural Resources was commissioned to update the Operations Plan and Implementation Plan as the Center proceeded toward its grand opening on April 8, 2001. Our team was able to facilitate the Center's negotiations for its opening season of outstanding exhibitions borrowed from major U.S. and Canadian art museums, several of which were also former clients. In 2004, we were commissioned again to conduct Collection Policy.
In 2021, Lord was engaged to create a plan for Inclusion, Diversity, Equity, and Accessibility (IDEA). The IDEA plan builds upon the Frist Art Museum's IDEA policy, created as part of its 2017-2021 strategic plan. The Frist aims to be a leader in the region, as well as in the field, to exhibit best practices and demonstrate multiple vantage points that fully reflect the community and world in which the Museum operates. The goal of the IDEA plan is to ensure that the Frist Art Museum has a roadmap to deepen and sustain their commitment to IDEA values.