Project Experience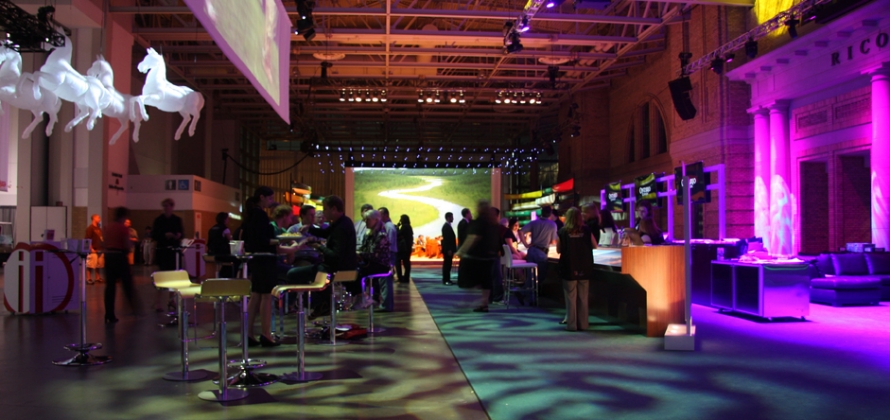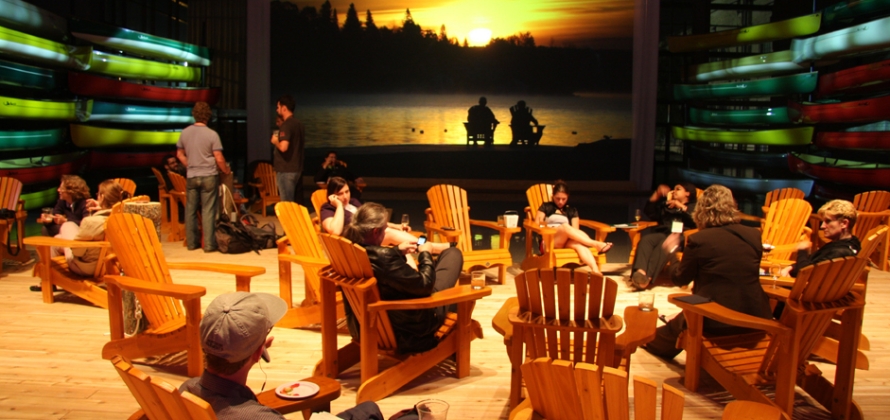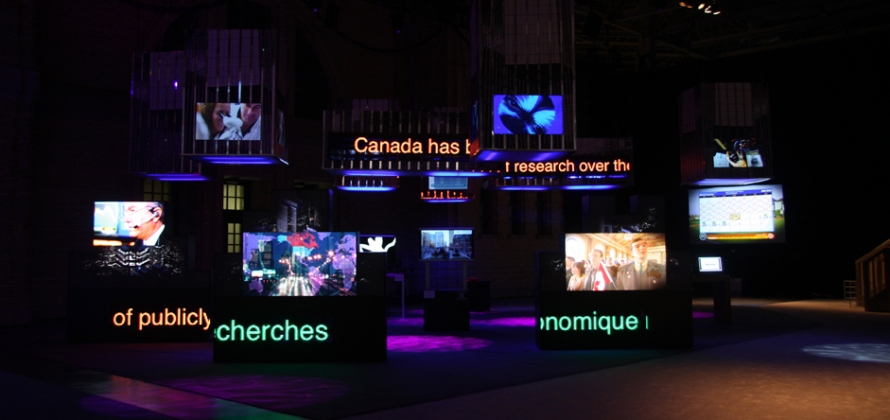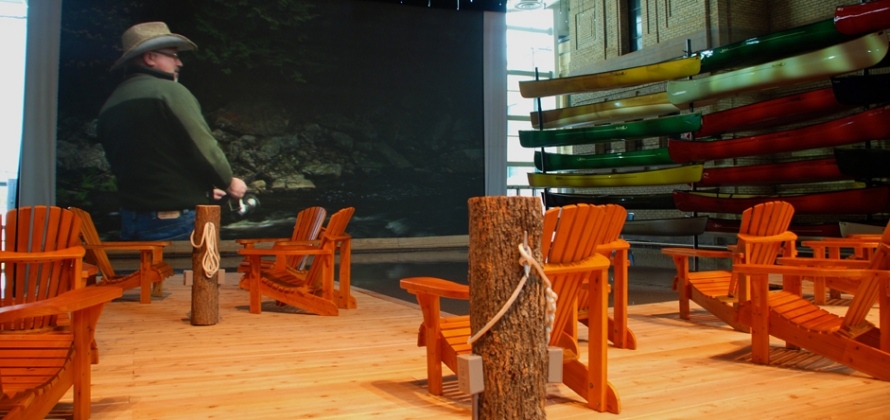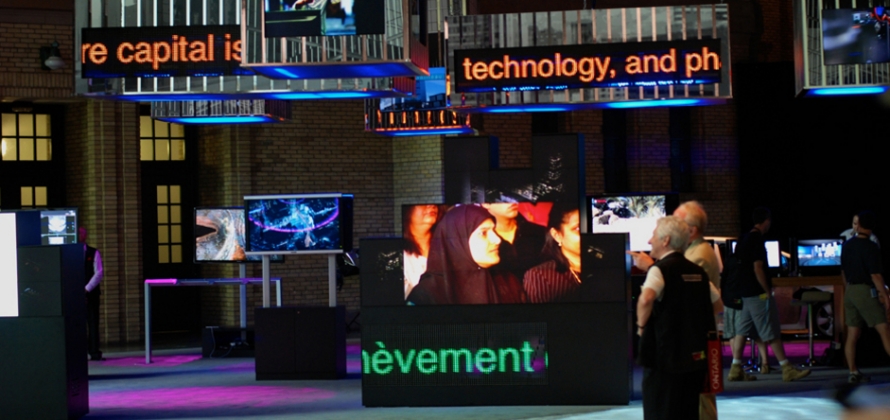 G8/G20 Summits - International Media Centre
2010
Lord Cultural Resources was contracted by the Government of Canada's Department of Foreign Affairs and International Trade (DFAIT) to design and manage a series of engaging, interactive, technologically-enhanced and story-driven exhibits that highlight Canada's natural and cultural beauty, its sound economic and financial infrastructure, and its groundbreaking technological innovations. The exhibits were further enhanced by a creative program of unforgettable events that delighted the visitor's senses including several public art collaborations and initiatives. The International Media Centre was home to an estimated 3,000 members of the international press during the 2010 G8 and G20 Summits.
Leading a core team comprised of Astound Group (exhibit fabrication), Infinite Stage Design, (lighting, A/V, and operations support), Hariri Pontarini Architects (design support), and Nüssli (special events logistic support), Lord Cultural Resources was responsible for overall project management, exhibit design, as well as event programming and operations management.
Over the course of the event, Experience Canada was visited more than 6,000 times and proved to be an excellent partner for the G8/G20 event.