Project Experience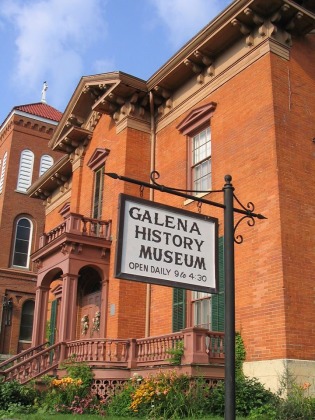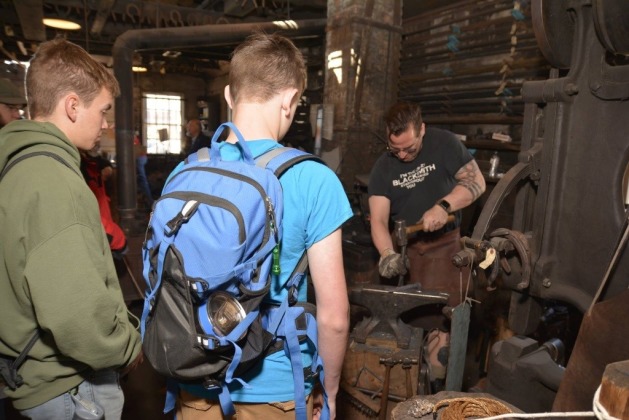 Galena-Jo Daviess Historical Society and Museum
2008-09
The Galena-Jo Daviess Historical Society and Museum is currently located in a heritage building on Bench St. in historic Galena, Illinois. The Society also operates the Old Blacksmith Shop, open on a seasonal basis, on Commerce St. Recognizing the limitations of the existing Bench St. facility, the Board of the Galena-Jo Daviess County Historical Society proposed the revitalization of the Museum via a new emphasis on the experiences of President Ulysses S. Grant, the famed Civil War General and 18th President of the United States. The goals for the project include the enhancement the visitor's experience, the operational efficiency, and the overall financial sustainability of the Museum via a new home to be located in downtown Galena.
The Board commissioned a Master Business Plan study to test the feasibility of the idea and develop a plan for its realization. Lord Cultural Resources and Durrant Architects, in association with Development Strategies Inc., were appointed to conduct the study in September 2008.
The Historical Society has purchased a new property and is proceeding with plans to relocate the museum.