Project Experience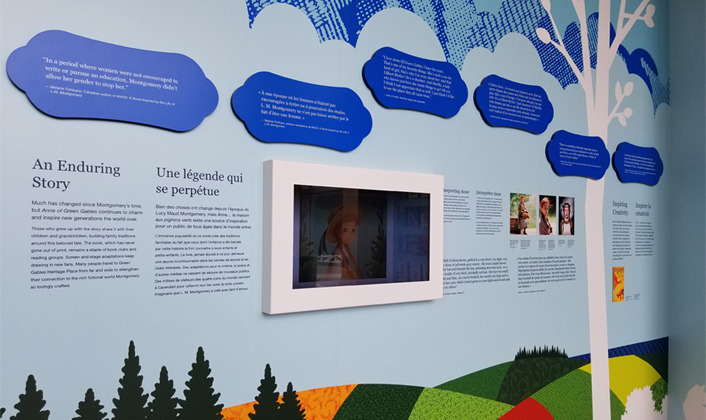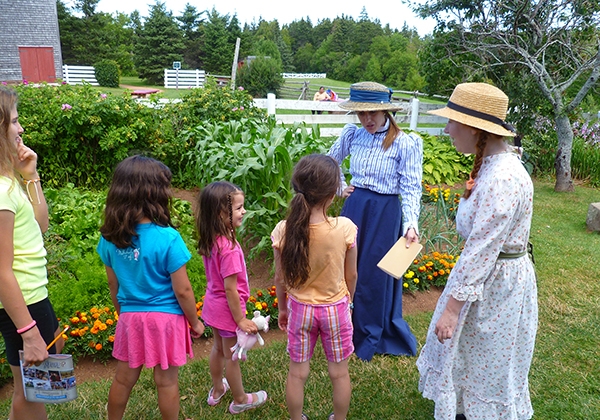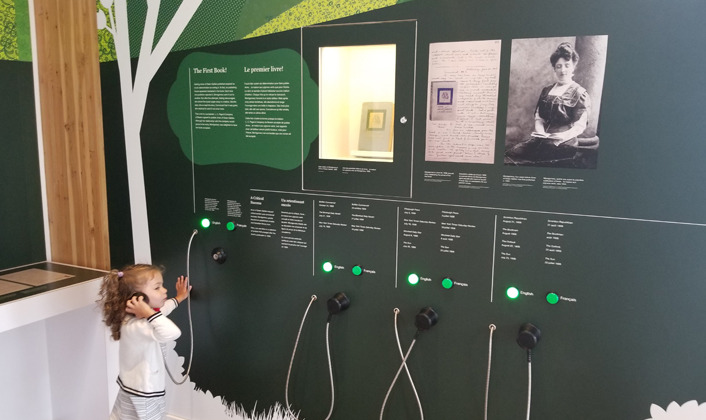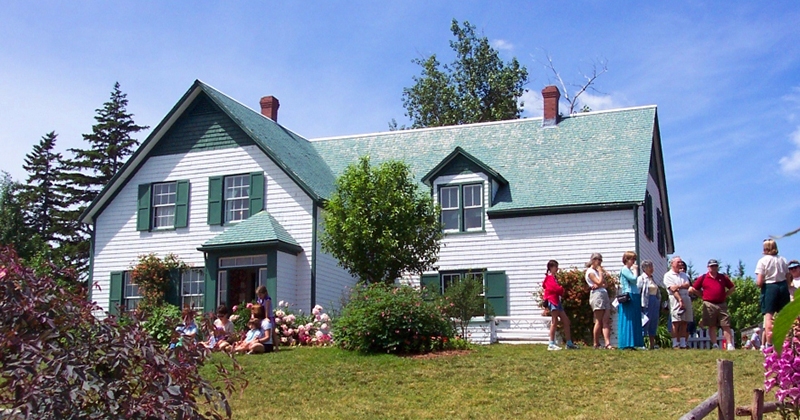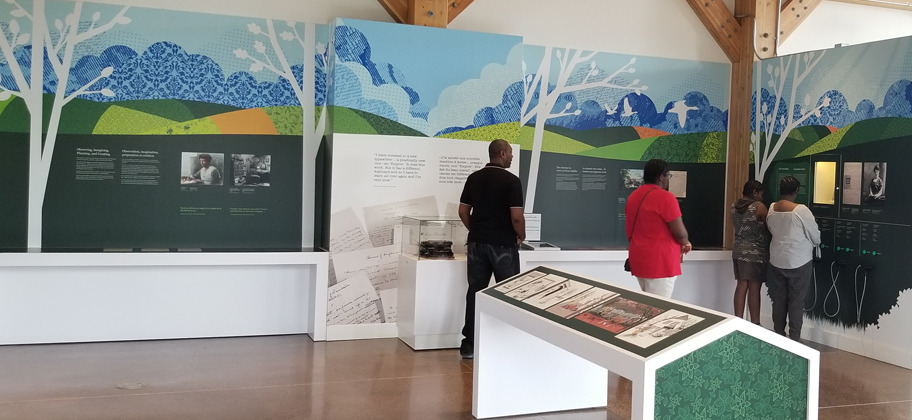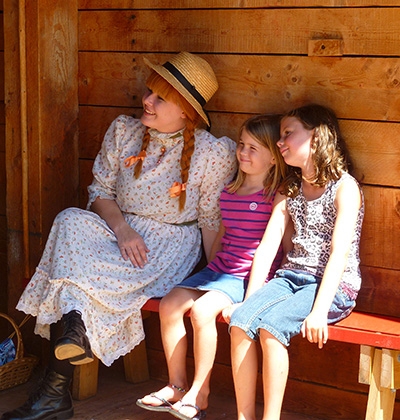 Green Gables Heritage Place
2015-16, 2017-19
As the inspiration and setting for the popular Anne of Green Gables novels by Lucy Maud Montgomery, Green Gables Heritage Place is an iconic Canadian literary landmark. It forms part of the L.M. Montgomery's Cavendish National Historic Site and is also one of the linchpins of the Parks Canada Prince Edward Island Field Unit.
In 2015, Parks Canada contracted Lord Cultural in association with Architecture49 to develop a Master Plan to guide the redevelopment of Green Gables Heritage Place. The scope of work included a visioning workshop with the client group, an on-site observational study to examine the strengths and weaknesses of the visitor experience, an interview process with key stakeholders, a market and contextual analysis, and a site operations and facility assessment, as well as outline architectural plans, capital and exhibition cost estimates, and attendance, revenue and expense projections.
Parks Canada implemented the resulting recommendations including building a new Visitor Centre facility with indoor and outdoor interpretive experiences and replacement of all non-personal on-site interpretation. To achieve this, Lord was re-commissioned, along with Origin Studios and Kubik, to produce the Interpretation and Exhibition Design Concept and execute the Content Development for the entire exhibit area, including the outdoor trail experience through Lover's Lane that interprets literary, cultural and local history.
The new Visitor Centre opened in August 2019.