Project Experience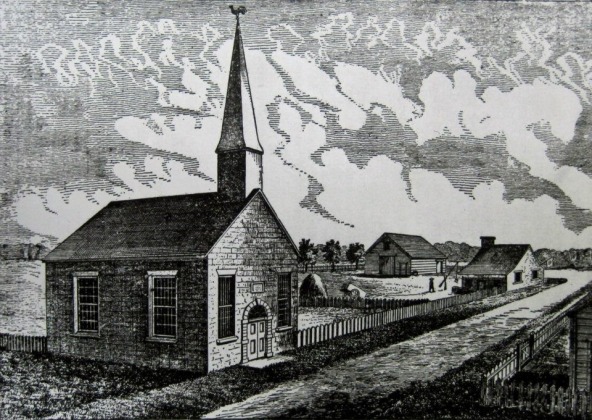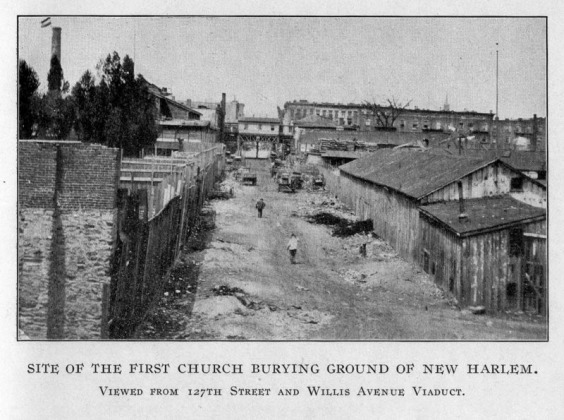 Harlem Burial Ground Memorial & Cultural Center
2017
In the early 2000s, an intensive documentary study found the potential for a historic cemetery in the vicinity of the East 126th Street Metropolitan Transportation Authority (MTA) Bus Depot. An active burial ground from the mid-17th to mid-19th century, the discovery presented a unique opportunity for city government and community residents to begin an investigation of the early African residents that lived, died, and were buried on the site. In 2009, the Harlem African Burial Ground (HABG) Task Force was formed to preserve and memorialize the African Burial Ground. The Task Force in conjunction with the Elemendorf Reformed Church, the Speaker's Office, the East 126th Street Bus Depot Task Force, and NYCEDC, have established the need for a space to both memorialize the lives of those buried, as well as tell their stories and those of people like them.
In May 2017, NYCEDC engaged Lord Cultural Resources to conduct a business and operations plan for the proposed memorial and cultural center component of the mixed-use development site. Through workshops with the Harlem African Burial Ground Task Force, case studies, interviews with key stakeholders and opinion leaders, and Lord's expertise in the cultural sector, the business plan will lay out a plan for the Cultural Center that matches the objectives for the site and will be sustainable for the future.
On the 27th of September 2017 The City Council voted to approve the land use application for the Harlem African Burial Ground Memorial & Mixed-Use Project.