Project Experience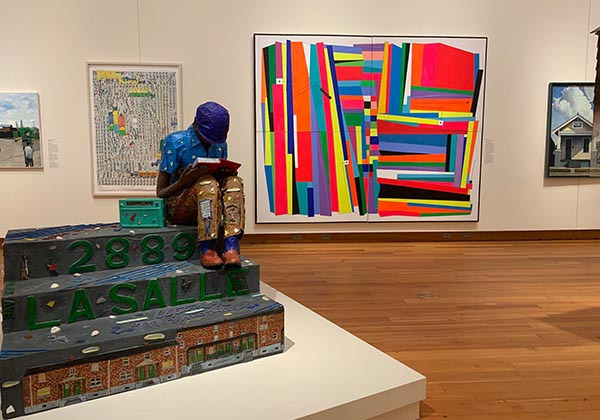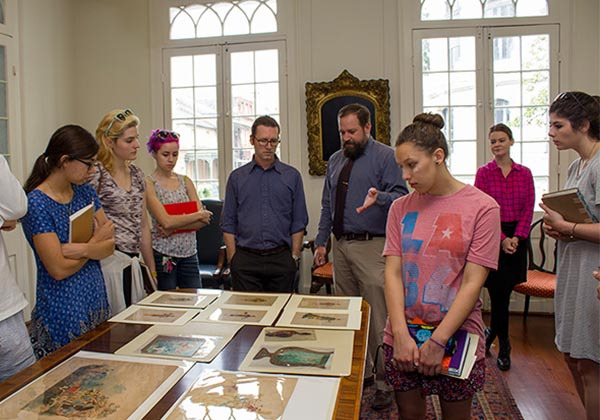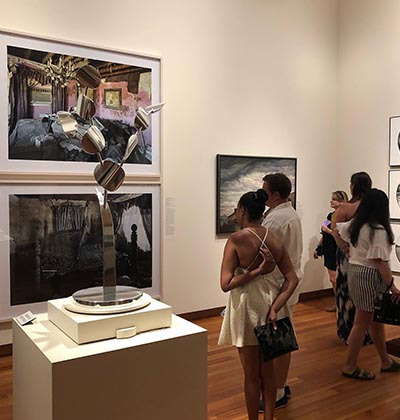 The Historic New Orleans Collection
2007, 2020-21
The Historic New Orleans Collection (THNOC) is a museum, research center and publisher dedicated to the study and preservation of the history and culture of New Orleans and the Gulf south region. Over the 40 years since its founding, THNOC has added to its holdings and augmented the physical structures that house them, established ambitious publishing and exhibition schedules, and developed innovative educational programs.
Lord Cultural Resources, in association with Waggonner & Ball Architects, was contracted to carry out a comprehensive Master Plan study for the integrated use of their properties in the French Quarter. THNOC is working to refurbish most of the inside of a city block and several facades to improve their capacity to show temporary exhibitions and expand programming. As part of the process, Lord Cultural Resources worked with the Board's planning committee to develop a vision for the future, and produced a detailed Facility Plan.
In 2020, with new leadership in place, THNOC decided the time was right to revisit its founding mission, to grow its audiences and relevance in the future. Lord was engaged to work collaboratively with the Executive Director, Board, and staff leadership, along with an external DEI (Diversity, Equity, and Inclusion) Advisory Council, to facilitate a strategic planning process to revisit the mission and vision, set impactful goals, and develop measurable objectives.
Our process included a comprehensive internal and external assessment with particular emphasis on DEI strategies. We assembled a DEI Advisory Council to advise the Steering Committee during the planning process and ultimate plan, on issues related to diversity, equity, and inclusion such as increased hiring of staff of color, as well as working more closely with communities in New Orleans. Our team engaged 100 staff members via workshops, one-on-one interviews, and follow-up questionnaires. We also consulted community and opinion leaders via one-on-one and group interviews.
The Strategic Planning process will provide a map to an exciting future, reimagining the way that THNOC can help shape its stories and become a leader for innovation in historic scholarship, exploration, and presentation.