Project Experience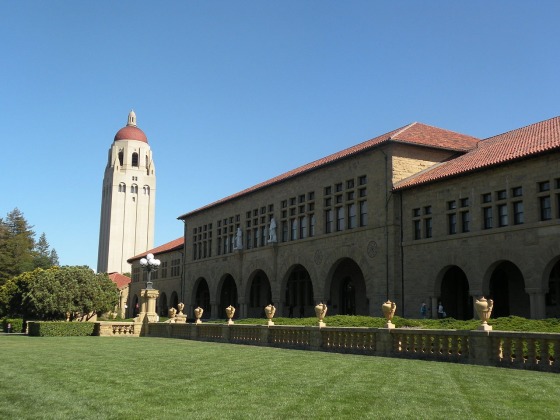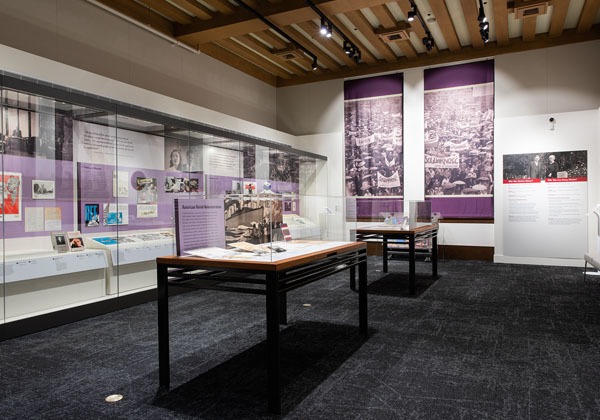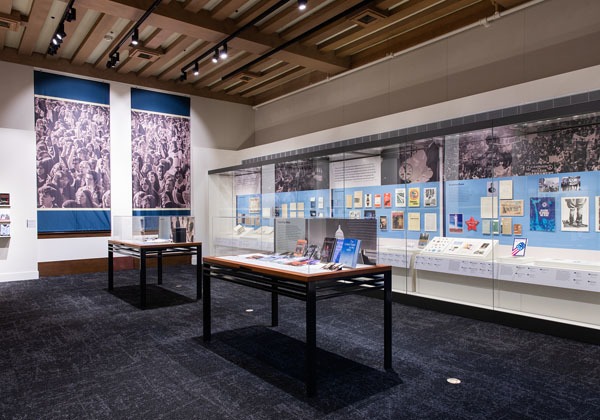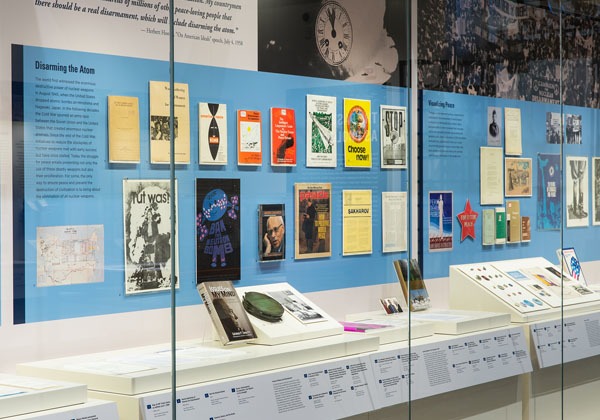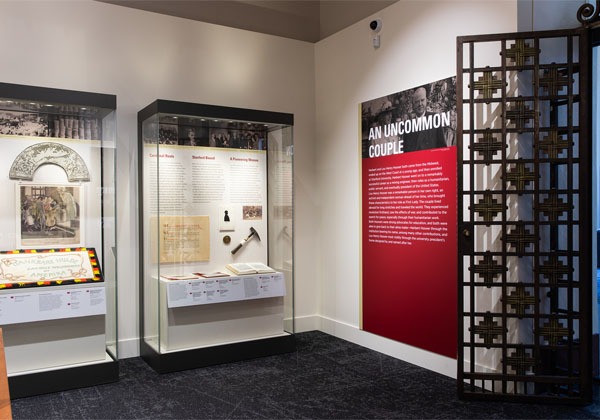 Hoover Institution Library & Archives
2018-19
The Hoover Institution is one of the pre-eminent policy research centres in the world. Founded in 1919 at Stanford University by President Herbert Hoover, the Institution holds an extensive collection of documents relating to war, revolution and peace in the Hoover Institution Library & Archives. This world-class repository of invaluable and unique resources relating to these topics is the wellspring from which some of the numerous and varied scholarly activities of the Hoover Institution and its Fellows originate.
In 2019 the Hoover Institution Library & Archives will enter its second century of existence, which represents an opportunity to re-vision the institution. In the spring of 2018 Lord Cultural Resources was asked to lead a strategic re-visioning process intended to re-position the Library and Archives for the coming years. The new vision imagines the Library & Archives as simultaneously a virtual and physical space and recognizes the importance of distinguishing it from the Hoover Institution's policy wing, in order to reposition it as a more front-facing and dynamic organization in its own right.
Subsequent to this work, we were asked back to develop an Exhibition Program Strategy for the Institution to celebrate the Library & Archives' centennial. We assisted the client in developing the storyline and experiences for the exhibition that showcase documents and artifacts centered on the ideas of peace, freedom, and education for Hoover@100: Ideas Defining A Century, which opened in October 2019. Lord Cultural Resources produced the graphic concept and graphic layouts, case layouts, and room floorplans as well for this exhibition.