Project Experience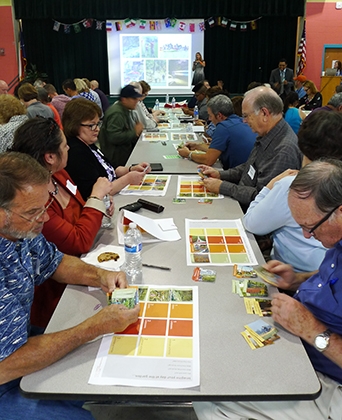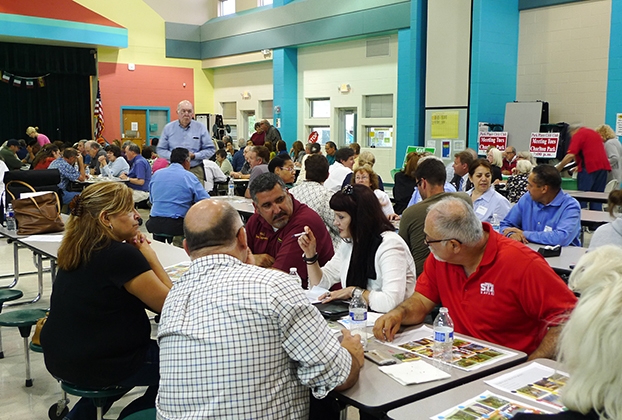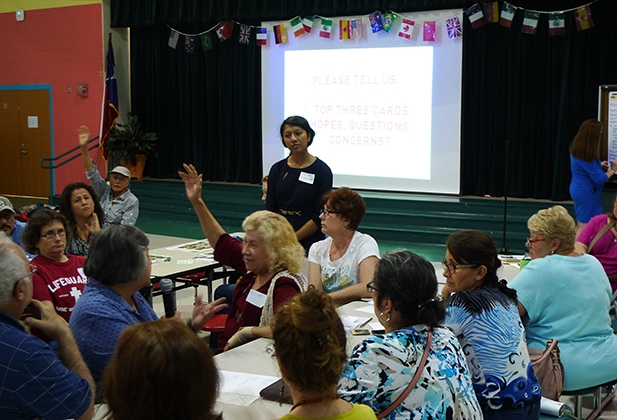 Houston Botanic Garden
2015
Houston is one of the few major cities in America that does not have a botanic garden. To address this a 501 (c) 3 organization was established in 2002 whose objective is to develop a Houston Botanic Garden. It is intended to meet an education, research and conservation focused mission and to add to the educational and attractions infrastructure of Houston. After many years of searching for an appropriate site the former Glenbrook Golf Course was selected to become the future home of the HBG.
In April 2015, Lord Cultural Resources was engaged as part of a team led by West8 to assist HBG with creation of a master plan for the new garden. Lord's role included facilitating a community engagement process to ensure the Garden serves its community and to prepare business planning recommendations and credible projections of attendance, operating revenues and expenses.
The process included targeted community engagement activities designed to provide a preliminary foundation of stakeholder input for the master plan. To offer a range of forums through which a variety of stakeholders could share their perspectives, the process included large community meetings, interviews, workshops with community representatives and organizational leaders and a Community Sounding Board that reached over 400 participants.