Project Experience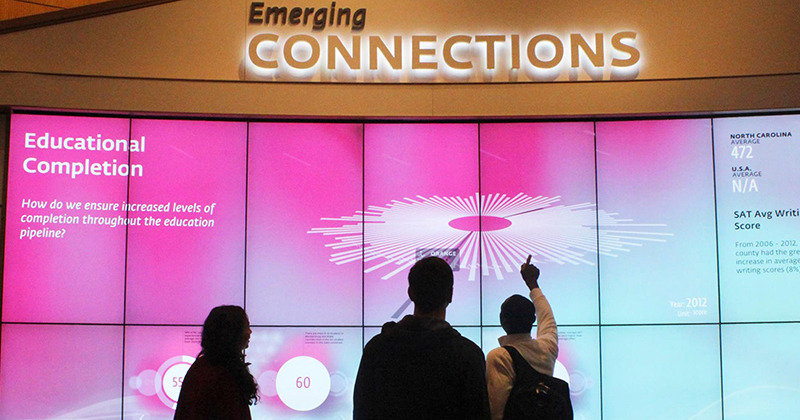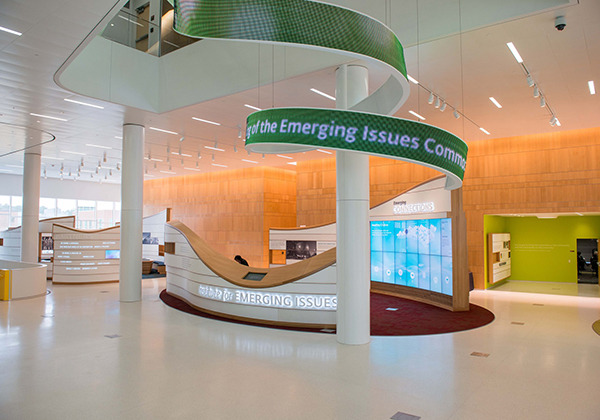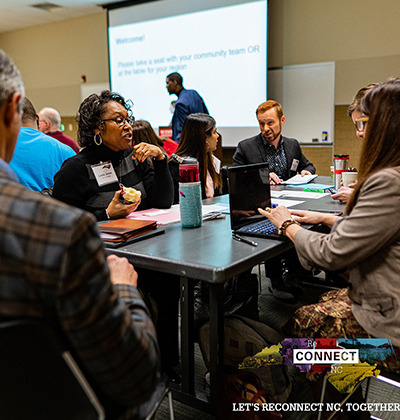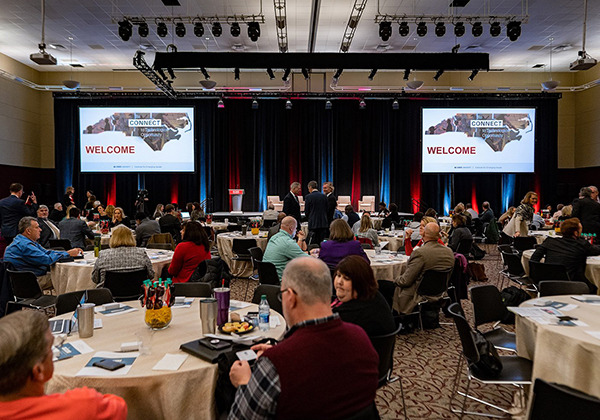 Institute for Emerging Issues
2008-09
The Institute for Emerging Issues (IEI) is a public policy, think-and-do tank that bring together leaders from business, non-profit organizations, government and higher education in pursuit of a single goal: to ensure North Carolina's future competitiveness. Through research, ideas, debate and action, it prepares leaders to address North Carolina's future challenges and opportunities.
In 2013 the IEI opened a permanent public home in the James B. Hunt, Jr. Library. The Hunt Library located in the heart of NC State's Centennial Campus at the geographical and symbolic junction of academia and the marketplace. The new library serves as a community gathering place for collaborative learning. Designed by the architecture firm, Snøhetta, it is an iconic building – receiving awards and distinctions for its innovative ideas, design and environmental sustainability.
As the IEI was planning and preparing for its home in the Hunt Library, it selected Lord Cultural Resources as its planning partner. Lord worked with IEI leadership to develop a preliminary development plan for a 5,000 square foot public gallery adjacent to the institute's new offices. The gallery was conceived as an opportunity for students, leaders, and citizens to have a place to reflect on, learn about, and engage with North Carolina's and IEI's past successes, current challenges, and future opportunities. Lord also worked alongside Snøhetta to ensure that the building would meet the IEI's functional needs for programs, events, and private meetings.