Project Experience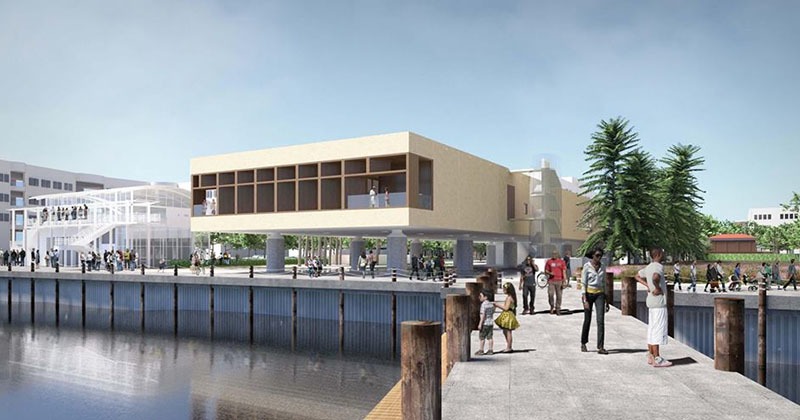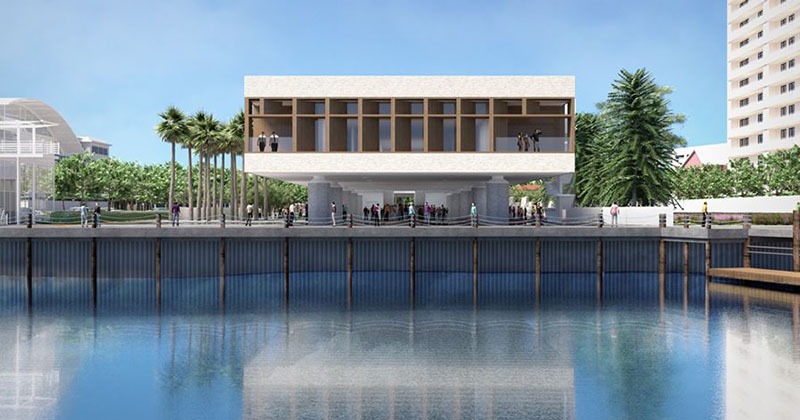 International African American Museum
2018
Located at Gadsden's Wharf, where historians estimate that nearly half of all African slaves brought to America arrived, the International African American Museum (IAAM) will be a destination focused on the story of those landing at this spot. It will also be a hub, linking to and encouraging visits to such existing facilities as the Old Slave Mart and rounding out the stories told at plantations and other existing attractions in and near Charleston.
The IAAM is therefore envisioned as a museum, memorial and site of conscience that will present unvarnished history and culture, commemorate and celebrate the foundational role that Africans and their descendants played in the making of America, and highlight their diasporic connections around the world.
To support architectural and exhibition planning and design, the IAAM engaged Lord Cultural Resources to prepare a strategic business and facility plan and to project the attendance, operating revenues and expenses for the Museum. Our process included facilitation of a visioning and assumptions workshop with staff and Board members, a market assessment, conducting interviews and attending planning meetings to help finalize the facility and visitor experience, and developing operational recommendations with associated projections.
The Museum is planned to open in 2021.