Project Experience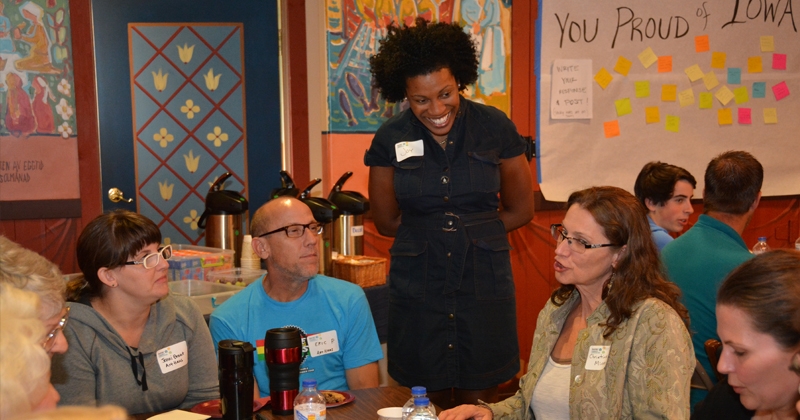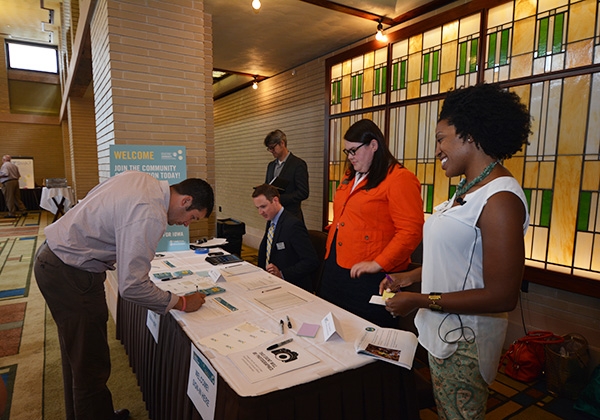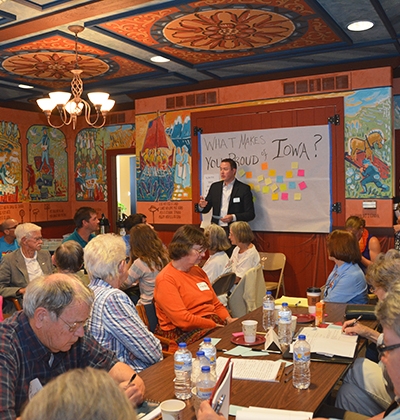 Iowa Department of Cultural Affairs
2014-15
The Iowa Department of Cultural Affairs (DCA) plays an important role in shaping Iowa's future, documenting and celebrating its past, and engaging today's Iowans in arts, history, and culture. Its mission is to build and sustain culturally vibrant communities, and fulfilling this mission regularly puts the DCA at the heart of a community's roadmap to sustainability. In alignment with its recent visioning process, the DCA has established the goal of a unified and enriched cultural infrastructure for the people of Iowa. As the primary cultural connector and steward for the state, the DCA has put forth a vision of Iowa in which culture connects Iowa to both its own residents and the rest of the world.
In 2014, the DCA engaged Lord Cultural Resources to lead a master planning process to serve as a roadmap to move the DCA from caretaker to catalyst. This process was born in response to the proposed addition of a capitol visitor center to the State Historical Building of Iowa. This opportunity prompted the DCA to undertake a comprehensive review of its overall facility needs, departmental functions and resources in order to recommend a more holistic strategy for reinvesting in a potential building revitalization that is reflective of the DCA's statewide role.
The master planning process engaged over a thousand Iowans and involved several key components: a rigorous research process aimed at understanding: current and potential audiences for the DCA; a dynamic, statewide public input process that engaged more than 1,500 Iowans; a visitor-focused experience plan; collections planning; a study of DCA's physical building resources; and new mission, vision, mandate, and values statements for the DCA.