Project Experience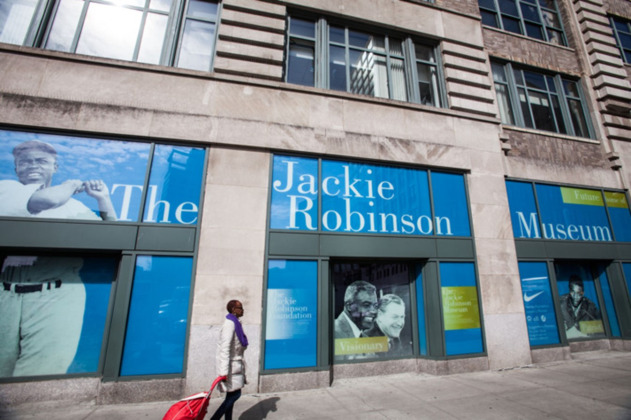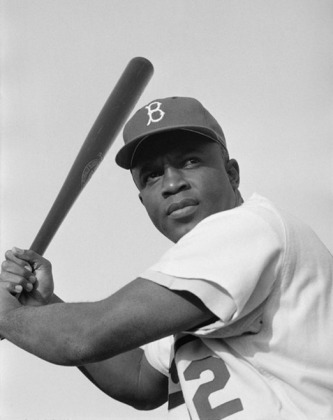 Jackie Robinson Museum
2007-08, 2017
The Jackie Robinson Museum opened in July of 2022 after many years of planning and unforeseen delays. Lord Cultural Resources is honored to have worked with Rachel Robinson, the Robinson Family, and the Jackie Robinson Foundation to help achieve their vision of paying tribute to Jackie Robinson's heroic life, to provide visitors with an educational journey through a critical period in the history of the United States when civil rights was a key focus, and to challenge visitors to work toward a more fair and inclusive society.
The Museum tells the story of Jackie Robinson's birth in segregated Cairo, Georgia, through his years as a gifted all-round athlete, to a pioneering sports figure who broke the color barrier in baseball, and just as importantly, to his later years as an advocate for marginalized populations, particularly African Americans.
Lord Cultural Resources conducted an initial planning study in 2008 and then a business plan and projections study in 2018.