Project Experience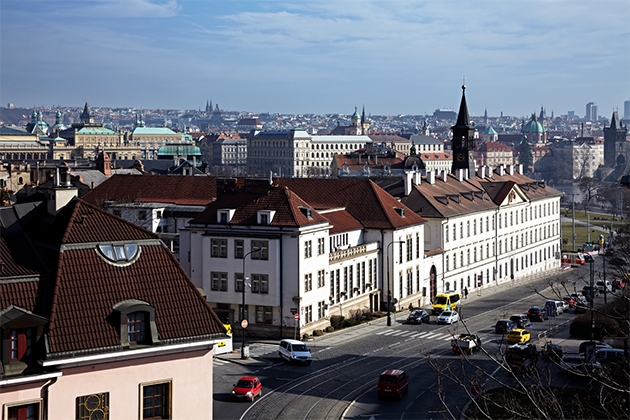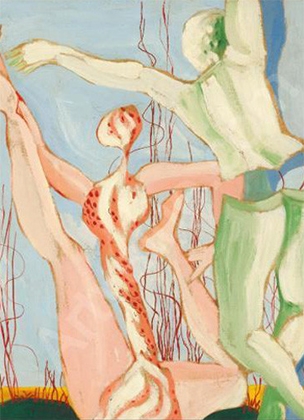 Kunsthalle Praha
2016
The Goal of Kunsthalle Praha is to be a leading Czech museum, with a permanent collection consisting of Czech and international pieces of modern and contemporary art. The collection includes significant works acquired from Kunsthalle Praha's supporters and private collectors. Established by the Pudil Family, Kunsthalle Praha is a non-profit organization financed exclusively from the private resources of the Foundation and its contributors.
The new art museum will be housed in the former Zenger Electrical Substation (transformer and converting substation) building in the old town, situated opposite the Old Castle Steps leading up to a major landmark for visitors and tourists alike, Prague Castle. The new incarnation as an art museum and public space will give this historic building a new life and purpose.
Lord Cultural Resources was engaged to provide facility planning advice for the development of Kunsthalle Praha in its new space. Our scope of work included working with the Architects for Kunsthalle Praha, Schindler Seko Architects and developed a series of comments and recommendations with reference to the Operating Assumptions, Architectural Plans and the Technical Report.