Project Experience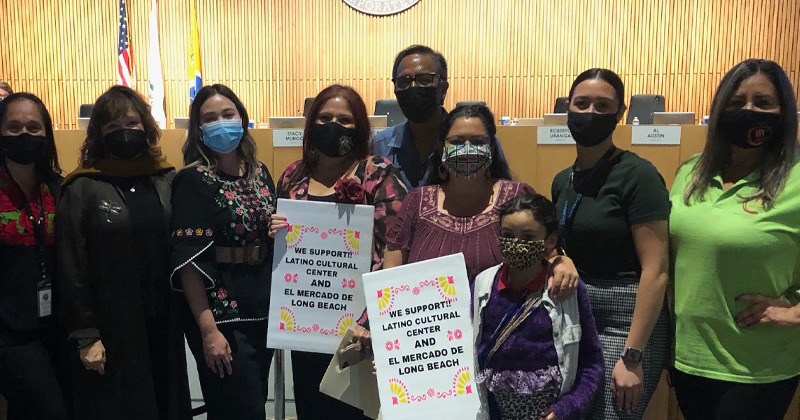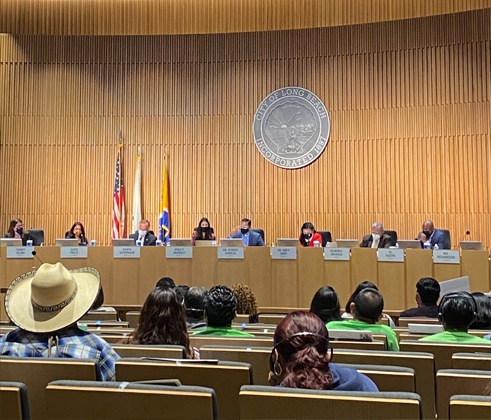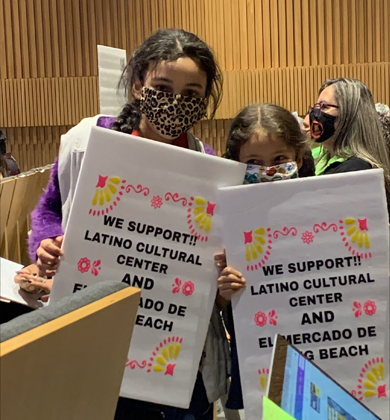 Latino Cultural Center
2020-21
The City of Long Beach engaged Lord Cultural Resources to work closely with a community-based nonprofit, Centro CHA, to conduct the first phase of planning for the development of a Latino Cultural Center.
The 10-month process required the alignment of three entities working together to achieve a cohesive plan – Centro CHA, City of Long Beach, and Lord Cultural Resources. The Lord team was responsible for development of the vision and business plan for the future Center. Our team worked in close collaboration with Centro CHA who lead outreach and engagement within the Long Beach community.
More specifically, in a three-phased approach, Lord conducted the following in coordination and engagement of key partners:
Phase 1: Concept/Needs Assessment/Visioning Workshop
Phase 2: Development Plan/Best Practice Research/Assumptions Workshop
Phase 3: Capital Costs and Operating Revenue and Expense Projections
The project was highly successful and culminated in the overwhelming support of the Steering Committee and the Mayor of Long Beach and City Council's unanimous vote to accept the community and business plan. In addition, numerous community members attended the City Council meeting and expressed their hopes and dreams that the project will continue to move forward.