Project Experience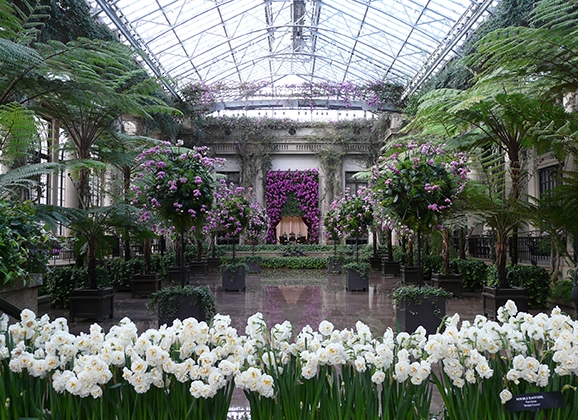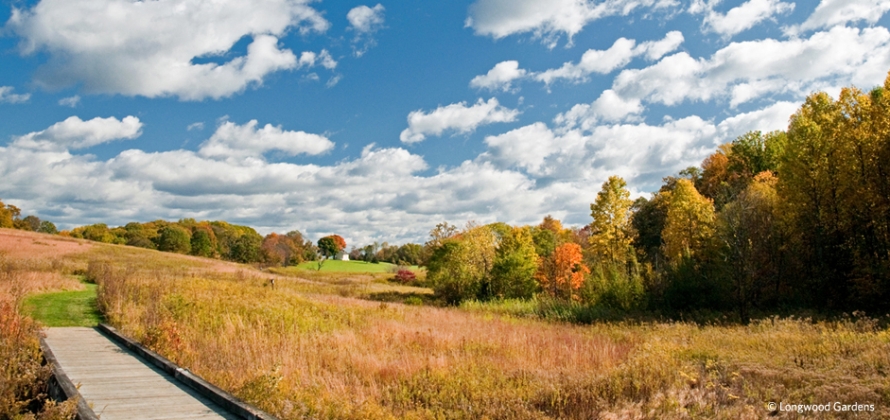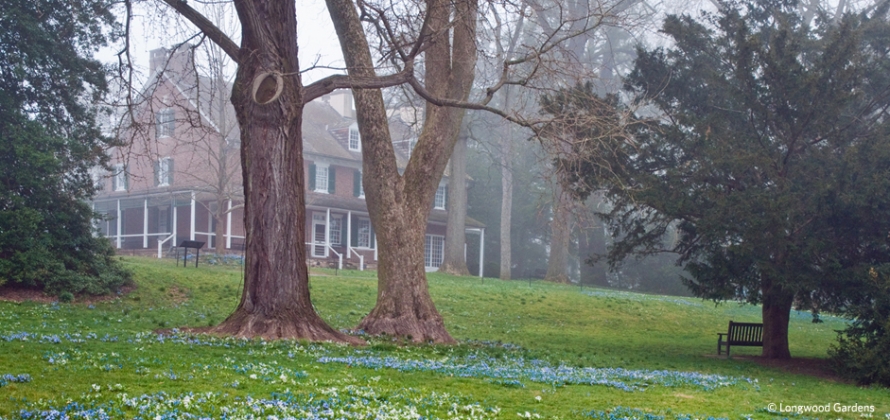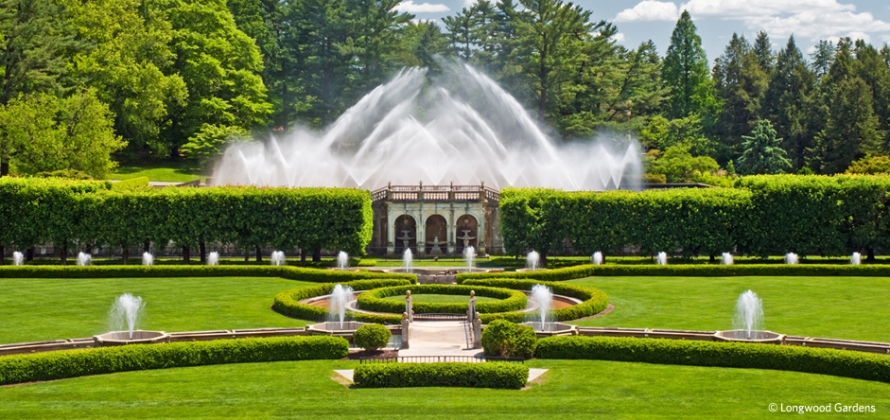 Longwood Gardens
2008-10, 2014-15
Longwood Gardens is the former country estate of Pierre S. du Pont, an innovative community leader who opened his gardens for the enjoyment and education of the public. As a public garden, Longwood has achieved "gold standard" status, not only as a result of the dazzling grounds and buildings, but also from significant critical success for outstanding developments in the field of horticulture.
Lord Cultural Resources was initially contracted by Longwood Gardens in 2010 to create a Visionary Master Plan, which called upon du Pont's values to guide the institution into the 21st century. Our process included a retreat with the Board (several of whom are Du Pont family members) yielding foundation statements, goals and priorities for the next five years. These in turn informed the development of an Action Plan created by staff that has guided Longwood's activities from 2010-2015.
The new foundation statements were also the inspiration for a Conceptual Facilities Master Plan that addressed Longwood's physical development from 2010 to 2050. It established facility needs and provided a context for long range development. This Conceptual Master Plan will be the basis of a Physical Master Plan to be prepared by a leading landscape architect. Lord Cultural Resources consulted on the selection of documents and development of a list of significant landscape architects for Longwood to consider.
Following that, we developed an Interpretive and Heritage Management Plan. The Interpretive Plan articulates the story Longwood now shares with its guests through displays, programs and performances. The Heritage Management Plan, developed in partnership with Heritage Landscapes, examines how heritage and cultural resources—landscapes, plant collections, artifacts, historic fabric, archival material—will be managed at Longwood as it evolves.
In 2014, Longwood Gardens re-engaged Lord Cultural Resources to assist its leadership in developing a strategy to leverage its world-class experiences and in doing so broaden the institution's reach and impact. A strategic plan was developed for expanding exhibition with interpretive and experiential reach and key principles and action items established for digital enhancement of the guest experience, extended guest experiences offsite and virtual guest experiences.
Most recently, Lord Cultural Resources was commissioned by Longwood to facilitate development of its latest strategic plan for 2015-2020.
"Thank you for your help and wise counsel to help us develop and deliver our goals for the next 6-years. Once again, it has been an amazing process."
Paul B. Redman, Executive Director, Longwood Gardens