Project Experience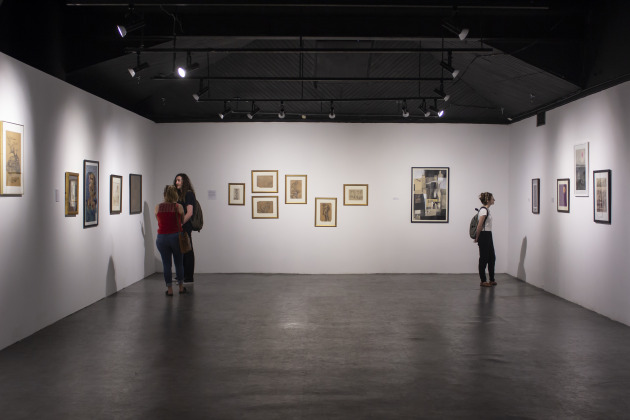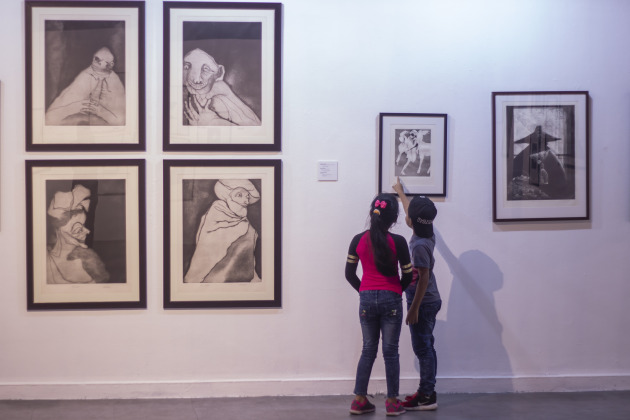 MAC PANAMÁ
2019-2020
MAC Panama (Museo de Arte Contemporáneo) is an independent private museum that holds the only collection of contemporary art in the country. The museum faced challenges including limited resources, outdated facilities, and a lack of a consistent curatorial approach. Since new leadership came on board in 2017, MAC has become more dynamic and accessible: visitation has doubled, it has reconnected with audiences and stakeholders that once perceived it as elitist, and it has become an invaluable educational and cultural resource for the people of Panama.
Building on this sense of renewed energy and change, MAC plans to move to a new location, and to grow the organization in a building that serves the people of Panama for the next 20 years and beyond. Lord was hired to develop the relocation strategy and to assist in developing the highest possible standards for operations, governance, and facilities.
Lord's methodology focused on "rightsizing" (precisely identifying the right size for facilities, operations, and costs). We delivered an ambitious Strategic and Concept Plan for 2020–2025, an Institutional, Operations and Business Plan that optimized expenses and identified innovative revenue generation, and a comprehensive Facility Plan that outlined the space program for the new building, room data sheets, and systems and standards. As part of our work, we conducted extensive stakeholder interviews, and worked alongside a local agency to survey more than 300 people. This research, along with our extensive experience, ensured that MAC Panamá's plans reflected their specific needs and resources, while also adhering to global best practices.