Project Experience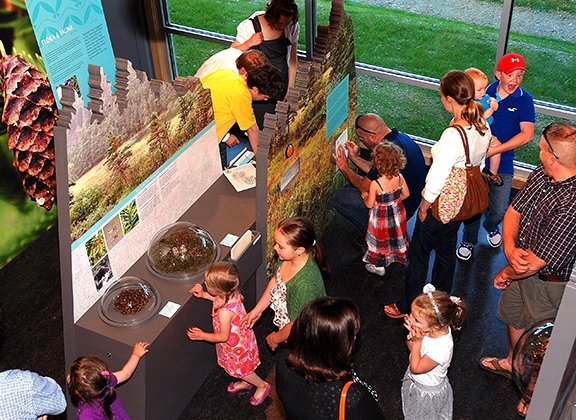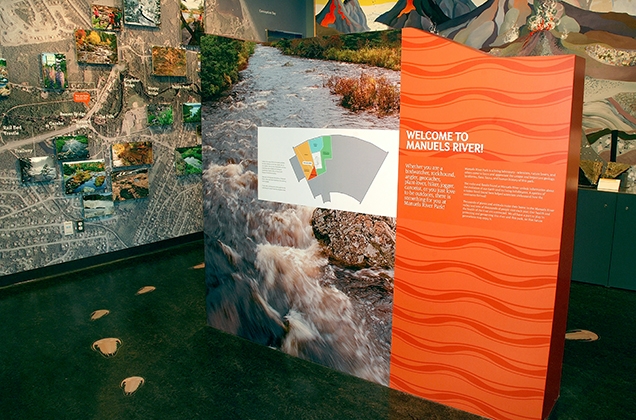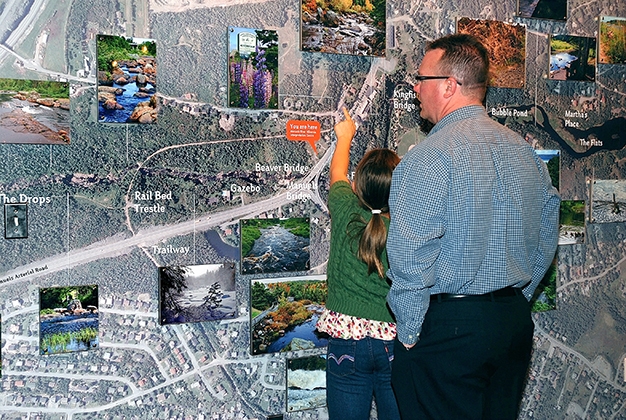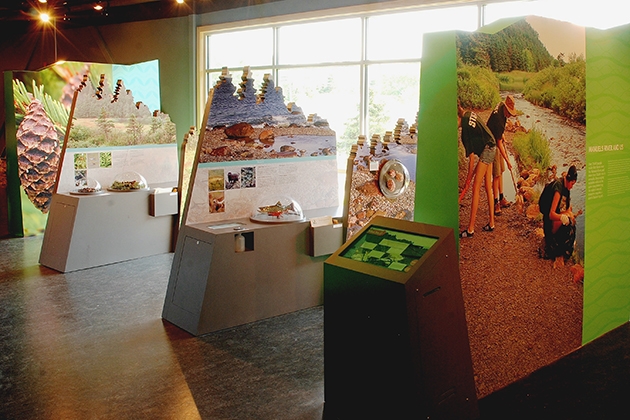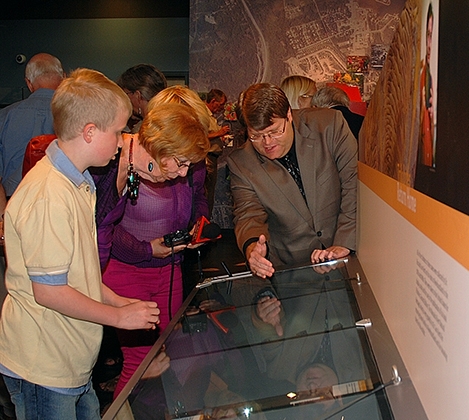 Manuels River Hibernia Interpretation Centre
2011-13
Manuels River Park is a geologically significant park located just outside of St. John's, Newfoundland. It is internationally renowned for a subspecies of trilobite fossils found in its shale beds that is significant in the study of evolution. The Manuels River Natural Heritage Society (MRNHS) and Rotary Club of Avalon Northeast (RCAN) partnered to build a new Interpretation Centre overlooking the park, with funding from Hibernia, provincial and municipal government, and other donors.
Lord Cultural Resources provided Interpretive Planning, Design and Content Development Services for this turnkey project in association with Mystus Exhibits who delivered Fabrication and Installation Services. Lord worked closely with a content committee formed of 10 knowledgeable volunteers from the MRNHS, who were biologists, geologists, paleontologists, photographers, educators, and artists. Lord facilitated workshops and sessions to prioritize and further develop initial themes identified by the committee, come up with exhibit ideas, and then to develop content for those exhibits. Design of the exhibits involved close coordination with the building architects, the exhibit fabricator, and committee members who provided artifacts, images, multimedia content, and artwork.
The completed exhibition allowed visitors to have the opportunity to "dig" for trilobite fossils in a recreated shale bed; explore how the continents were formed; smell, hear, and touch specimens of local plants and animals; and listen to long-time residents tell stories of life on the river in an oral history station.
The new building and permanent exhibition opened on July 4, 2013.