Project Experience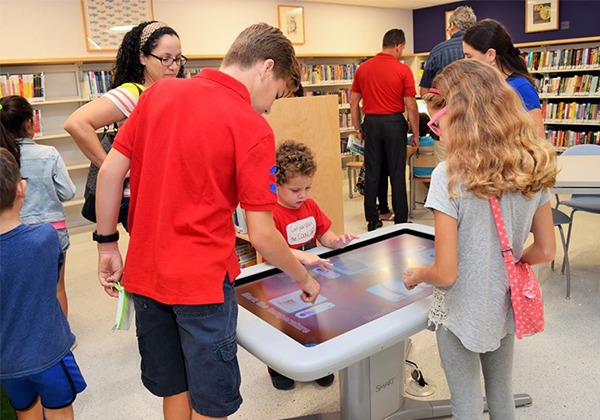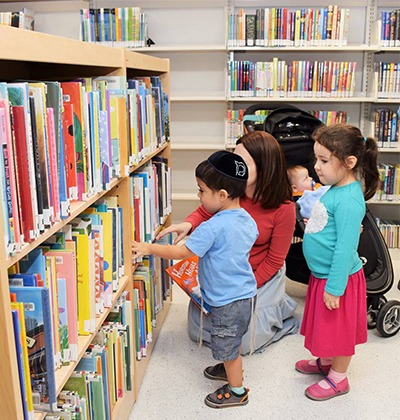 Miami Dade County Public Library System
2016-17
The Miami Dade Public Library System consists of a Main Branch in downtown Miami and an impressive additional 49 regional and branch libraries that serve a population of 2,496,435. Although the Library System has experienced much success, it has also experienced recent struggles such as budget shortfalls. Post-recession cutbacks and closures had devastating effects on the community. So much so, that the Mayor of Miami appointed a Blue Ribbon Task Force to study the Miami Dade County Public Library System (MDCPLS) resulting in a series of recommendations to improve the Libraries services and budget.
Today, the Miami-Dade Public Library is still in "recovery" mode but it still faces multiple challenges. In order to address these challenges and chart a pathway to future success, the Library has engaged Lord Cultural Resources in collaboration with Susan Kent to develop its next Strategic Plan.
Our team developed an approach that aligns international best practices with the needs of the local community. As part of this process, we examined the issues that are most critical to MDPLS; Engaged the community to tell us about their needs and vision for the Library; Conducted an Edge Assessment to spot areas of growth or challenge, build on areas of improvement and discover opportunities; Established the vision, goals, objectives and strategies that will guide the Library for the next five to ten years; and Developed an implementation plan that will guide MDCPL towards achieving its goals and vision.
The final 2018-22 Strategic Plan can be viewed online at: https://www.mdpls.org/_doc/library-strategic-plan-2018-2022.pdf