Project Experience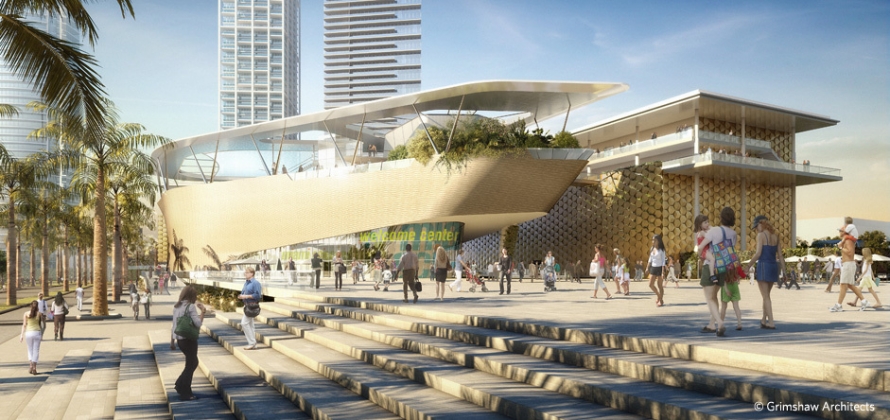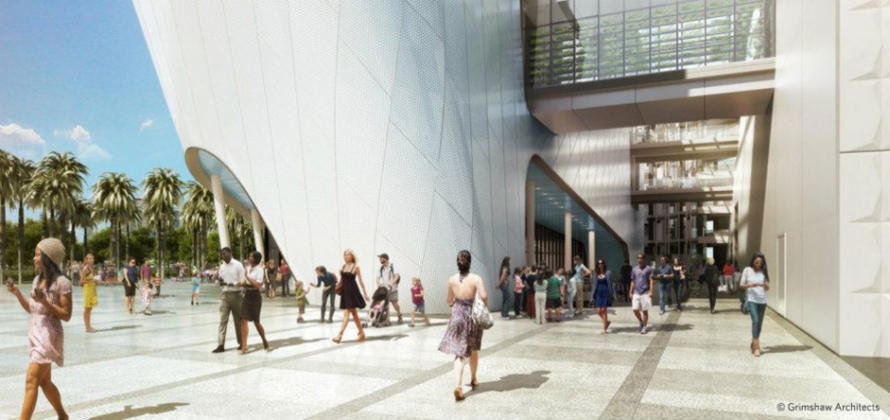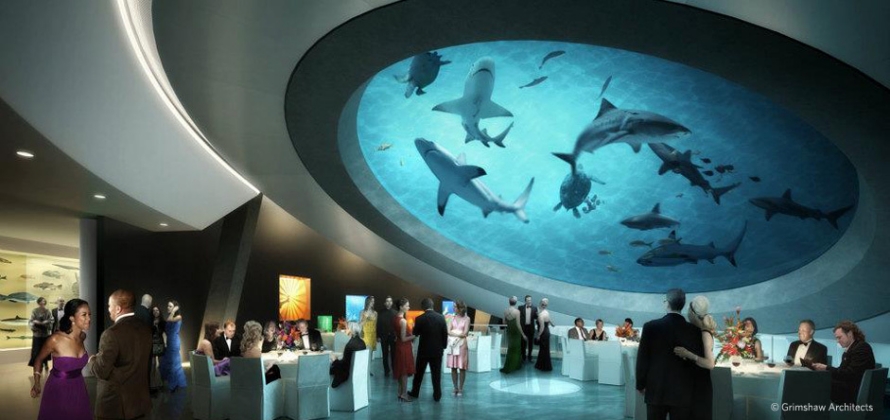 Patricia & Phillip Frost Museum of Science
2003, 2005-06, 2007-09, 2009-11
The Miami Science Museum is relocating and expanding to an exciting new 4-acre site at Bicentennial Park in downtown Miami. The Museum is re-envisioning itself to meet the changing market demands of Miami and refining its concept in light of this move. The relocation is in collaboration with the Miami Art Museum, which will be a site neighbor and will share underground parking.
Lord Cultural Resources was commissioned to complete the first phase of the master planning process with a Concept Development study. Lord Cultural Resources led a Board workshop, visioning charette, and key stakeholder interviews to inform the study. Lord Cultural Resources was subsequently engaged to prepare a business plan for the new facility, including strategies to maximize attendance and operating revenues and to prepare projections of attendance, operating revenues and expenses during the first five years of operation.
In 2007, we developed the Facility Plan for Grimshaw Architects, the architects selected to design the new Museum. This included advising on the building program, providing systems and standards and room data sheets all of which were included in the Concept Design Report (2009).
Our work has continued into the schematic and design development stages where we are providing further co-ordination and revision of the Space and Functional Programs developed in the Conceptual Design phase, and reviewing the proposed building layouts to ensure optimal operating functionality, and provide research and advice to the Design Team.
The renamed Patricia & Phillip Frost Museum of Science broke ground in 2011 for the construction of the new 250,000 sq. ft. building which includes an aquarium and a planetarium due to open in 2016.