Project Experience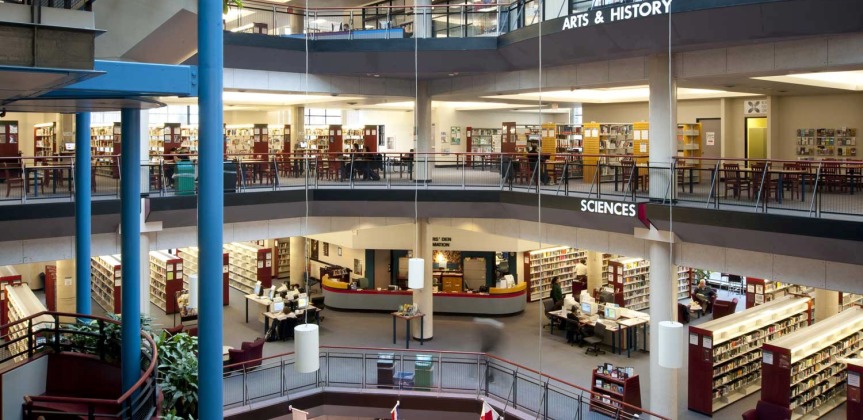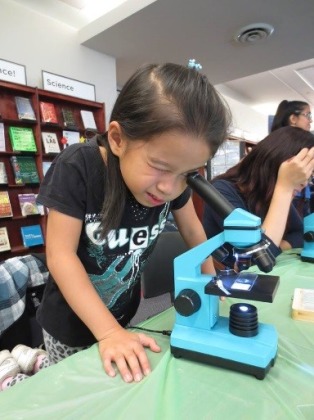 Mississauga Library System
2017
The Mississauga Library System operates a large Central Library located in the heart of the downtown along with 17 branch locations of varying sizes across the many neighbourhoods in the city. The Library serves a diverse, dynamic and growing population of over 780,000 residents. Over 85% of residents expressed satisfaction with the services the Mississauga Library provides.
Even with an exceptionally high service approval rating amongst residents, the Library continues to strive to meet the challenges of evolving community needs and wants. The role of libraries in the lives of communities is changing rapidly and libraries must be active in tracking their role and users' and non-users' needs. In short, for the Mississauga Library System to remain vital and relevant they must understand how its services and spaces are being perceived by those who work live, work and play in Mississauga.
Lord Cultural Resources surveyed both Library users and non-user to gauge and assess customer experience and engagement. In addition Lord benchmarked other exemplary library systems. As a result of its findings Lord developed a series of recommendations and strategies for the Library for both deepened and broadened community engagement and improved customer experience.