Project Experience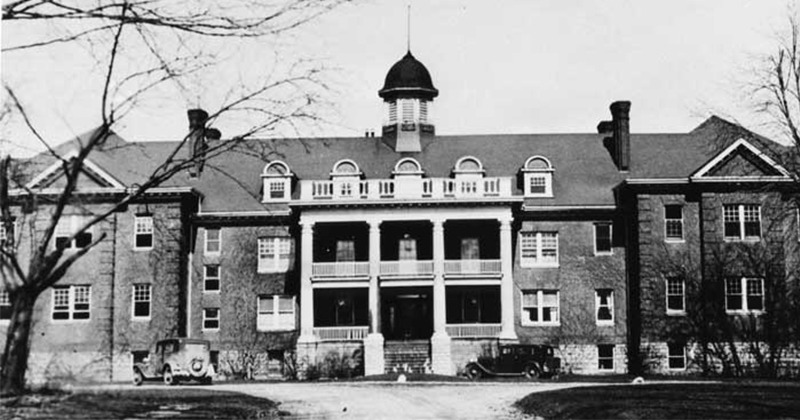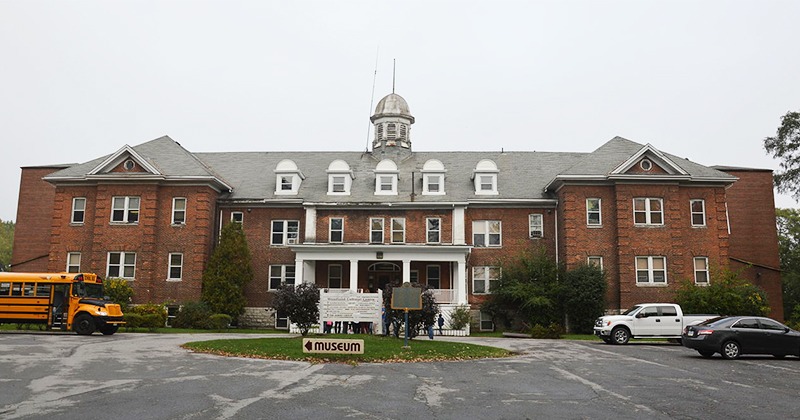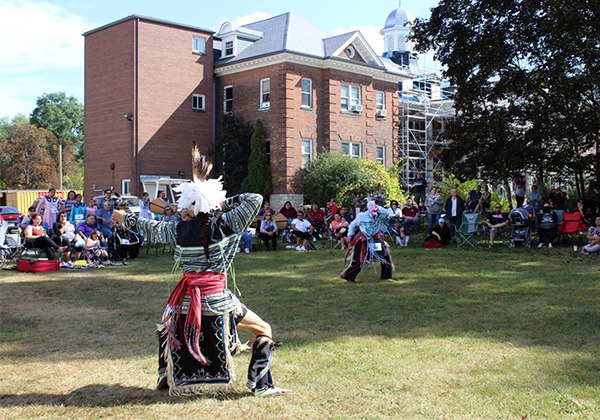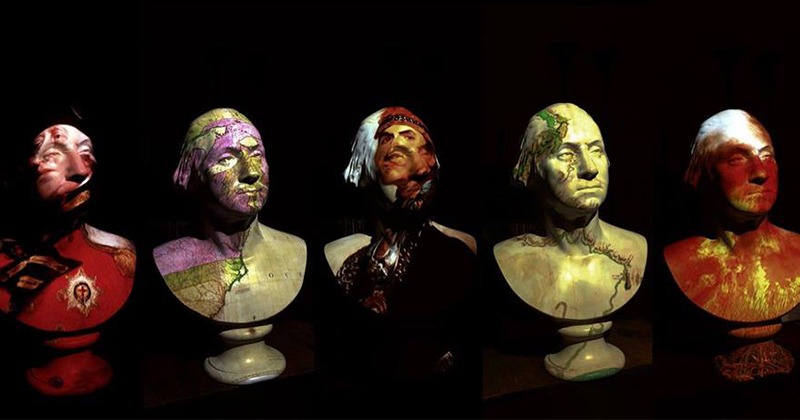 Mohawk Institute
2018-2019
The Mohawk Institute (MI) was an Indian Residential School from 1828 until its closing in 1970. The residential school system in Canada undermined Indigenous culture, separated children from their families, and were sites of horrific abuses. The Mohawk Institute was the first such school in Canada.
In 2019, the Mohawk Institute will reopen to the public as an historic site and exhibition centre, focused on telling the truth about what happened here, and to be a place of healing and reconciliation for the tens of thousands of Indigenous children subjected to this program. The Mohawk Institute will become a significant site of conscience in Canada.
Lord Cultural Resources was hired to provide exhibition design and to assist in the implementation of the project. In parallel to this, Lord was also asked to develop an Exhibitions Operating Plan, leading to attendance, operating income and expenditure projections for five years from opening. The first step in this process was to assess existing operations at the Woodland Cultural Centre (WCC), to conduct research to better frame the context in which the Centre currently functions and to investigate examples of leading operational practice from elsewhere. This provided a lens through which to assess how the proposed new experience at the Mohawk Institute will be integrated into and impact operations, attendance, operating revenue and expenditure at the Woodland Cultural Centre in the future.