Project Experience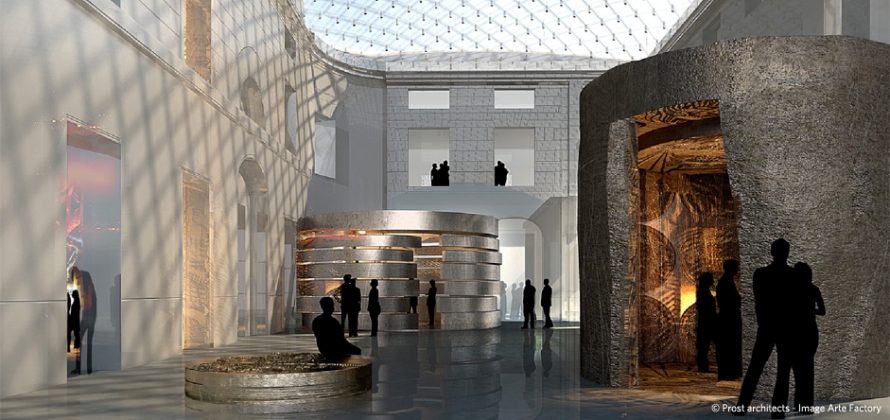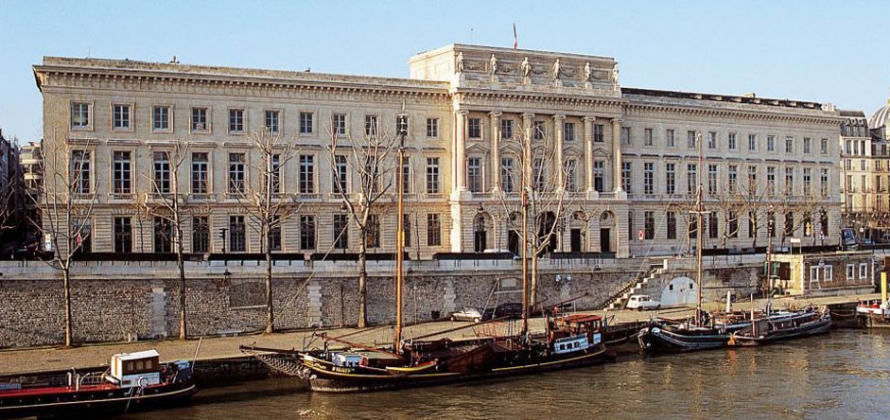 Monnaie de Paris
2009-14
In 2009, as part of its strategic plan, the Monnaie de Paris (the French Mint) began an ambitious project to completely transform its Parisian site around the theme of "metal". The new site of this historic institution would consist of a museum, temporary exhibition and event spaces, production workshops, retail, restaurants, and offices. The cultural program was an important component of the transformation- the vision was to use multimedia to create a social and interactive visitor experience as well as to celebrate the skills and knowledge in the age-old practice of minting.
Lordculture, the European office of Lord Cultural Resources, has played a significant role in this major project. Since the inception of the project, Lordculture has assisted the Monnaie de Paris to develop the cultural strategy, concept plan, interpretive plan, content development, exhibition design, functional program, public program and operational plan. In addition, Lordculture also recruited the Director of the cultural program.
The Monnaie de Paris reopened in 2014.