Project Experience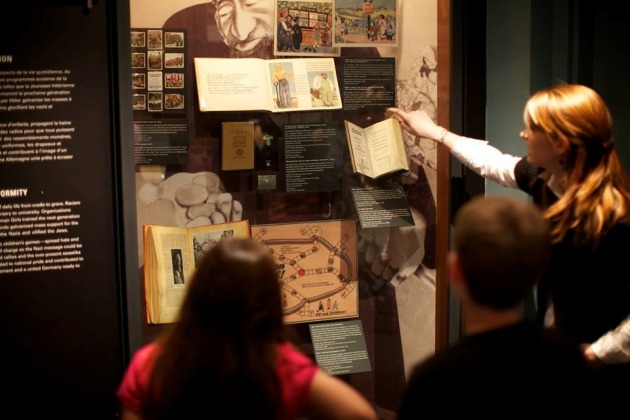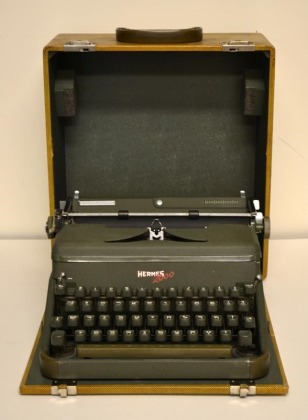 Montreal Holocaust Museum
2016-17
The Montreal Holocaust Museum (MHM and formerly the Montreal Holocaust Memorial Centre), the preeminent institution of its kind in Canada, is widely recognized for its outstanding collections, excellence in pedagogy, and innovative outreach. It is currently located on the ground floor and lower level of the Federation CJA building known as Cummings House in the heart of the Jewish Community Campus, outside the downtown core of Montreal.
Since its founding in 1979 and expansion in 2003, the MHM has achieved significant growth in audiences, partnerships and collections. While this growth is positive, the current facility can no longer adequately support this level of activity.
As an outcome of these findings, the Museum subsequently commissioned Lord Cultural Resources to conduct a study to determine the feasibility of an expanded facility and a relocation to a more central site in downtown Montreal with sufficient space and built according to museum standards. The intention of an expanded museum would be principally to enlarge the core exhibition gallery, add a temporary gallery space, create ancillary public and educational programming and multipurpose spaces and a research/resources area to increase capacity to accommodate more school groups (currently at capacity) and allow the Museum to reach its potential to innovate, broaden its reach and create greater impact both in the resident and tourist market.