Project Experience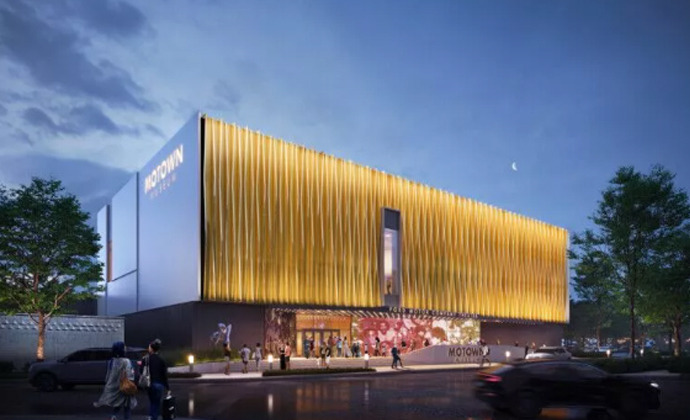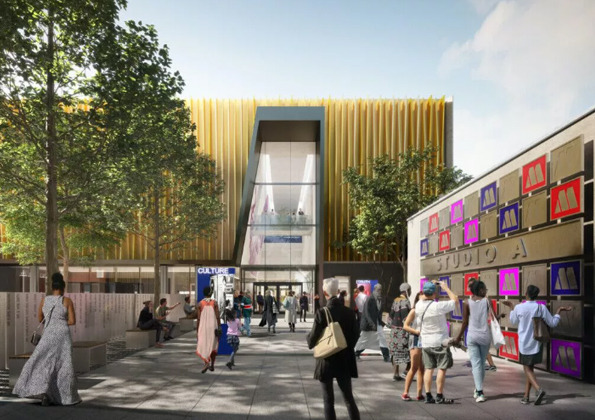 Motown Museum
2017
Originally the recording studios and residence of Berry Gordy and Motown Records, the Motown Museum is home to an array of Motown artifacts, photographs and other memorabilia. Also featured are Motown's Studio A and Berry Gordy's upstairs apartment, decorated to appear as they did during the 1960s.
The Museum is currently undergoing a $50 million expansion to transform the studio and headquarters into a 50,000-square-foot complex featuring interactive exhibits, a performance theater, recording studios, retail shops and meeting spaces.
As part of the expansion work, Lord Cultural Resources has been engaged to create audience programming that will attract audiences of all types ensuring that the planned spaces are continuously activated. The Audience Development Programming builds on the momentum from the schematic design phase; identifies current and future markets that the Motown Museum seeks to attract; develops audience programs, events and activities for the first three years of operation and projects costs for the programs.