Project Experience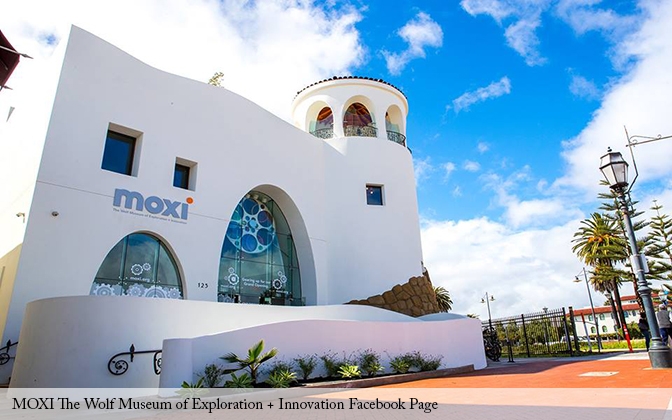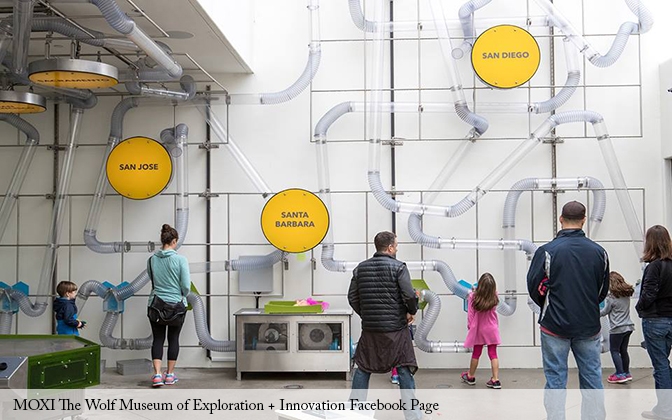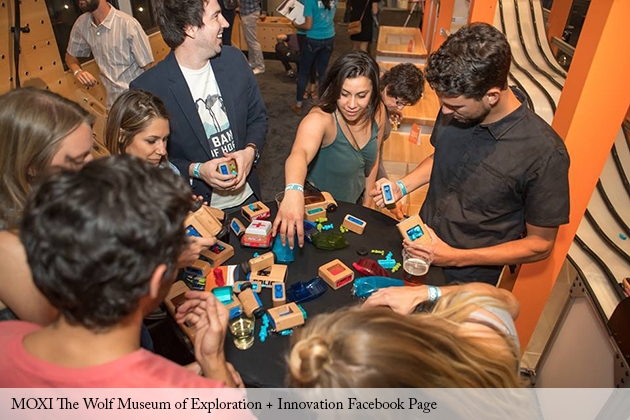 Moxi, The Wolf Museum of Exploration and Innovation, Santa Barbara
2007-08
Moxi, The Wolf Museum of Exploration and Innovation is a world-class, interactive science and technology museum in Santa Barbara, California that is meeting widely recognized needs for enhanced science education for children and adults.
Lord Cultural Resources was selected to conduct the Feasibility Study and Business Plan. The study was conducted in two phases. The Phase 1 Feasibility Study offered an independent review of the assumptions and financial projections in the Strategic Business Plan and identified weaknesses that the consultants sought to mitigate through various alternatives intended to increase capital funding support, maximize attendance and earned income, and to control operating costs, thereby serving to maximize feasibility. Phase 2 has led to finalization of business planning assumptions and independent attendance and financial projections for the Discovery Center.
The museum opened on February 25, 2017.