Project Experience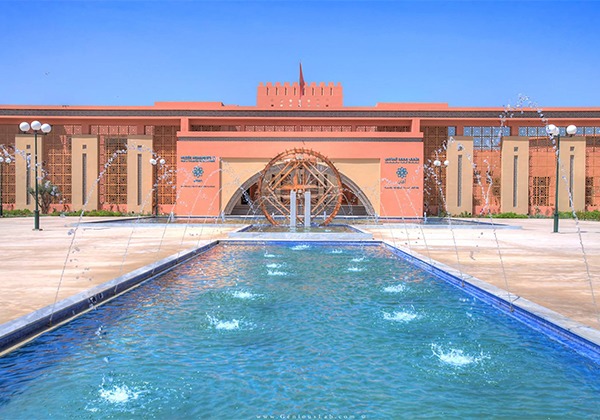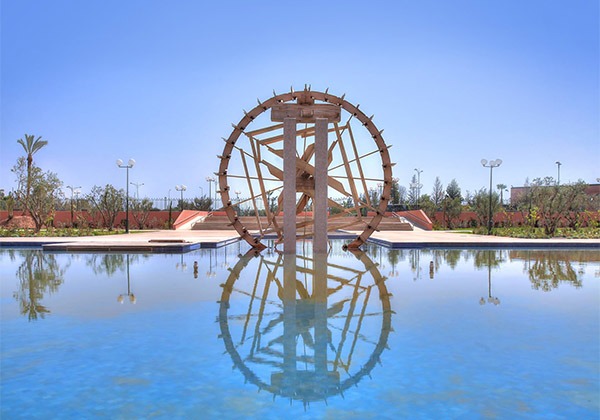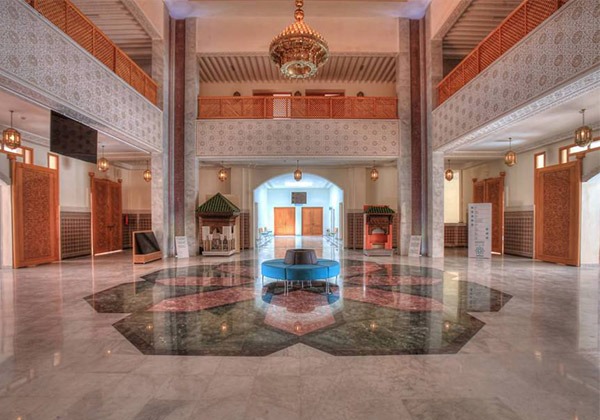 Musee civilisation eau Marrakech (AMAN Museum)
2018-20
The Mohammed VI Museum for the Civilization of Water in Morocco – also called AMAN museum - raises public awareness of issue of water scarcity and best practices for its preservation. The museum was inaugurated in January 2017 by the Prince Moulay el Hassan.
Lord Cultural Resources has been engaged to conduct a thorough assessment of the museum's positioning, as well as institutional, organizational and operational performance. Further to this exercise, we delivered a set of very practical recommendations and an action plan that included aspects such as governance, human resources, conservation, visitor services, public programming and community engagement.
Subsequently, Lord Cultural Resources has been engaged to support the museum in the successful implementation of the plan. This assignment focuses heavily on establishing a model of governance and management that is optimal, while building and reinforcing the museum's HR capacity.
Our team is working in close collaborative with the client to ensure the best results for the museum in the long term.