Project Experience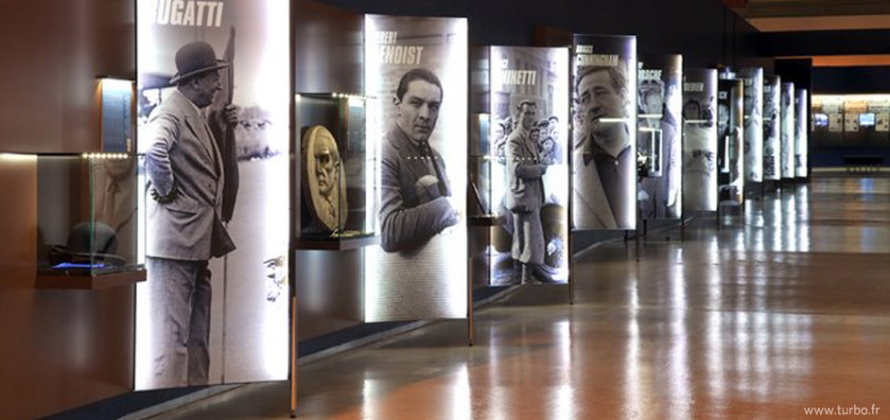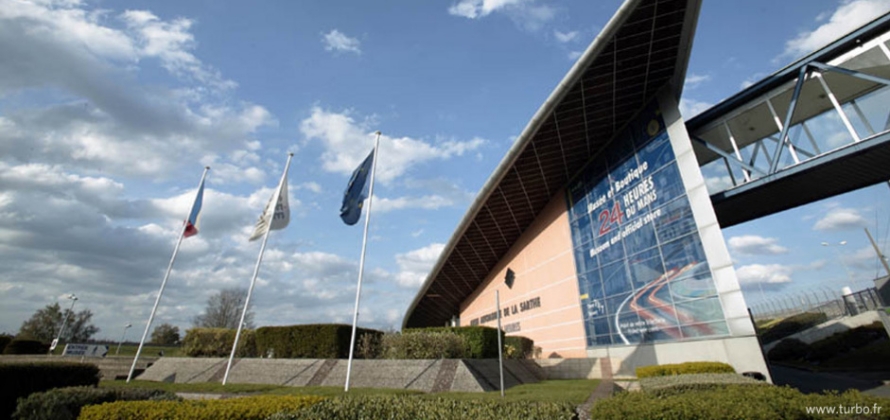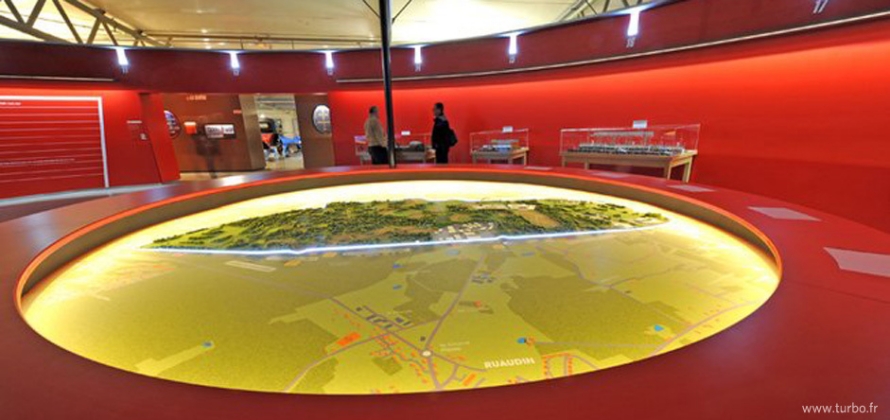 Musée de 24 heures - Le Mans
2005-09
The Automobile Club de l'Ouest and the Conseil Général de la Sarthe opened Musée Automobile de la Sarthe in 1961 next to the well-known 24 Heures du Mans race. The museum welcomes about 55,000 visitors a year, of which 40% are foreigners.
Lordculture, the European company of Lord Cultural Resources, was commissioned to redevelop the museum's exhibitions and institutional plan. The two-year turnkey project included market analysis, architect selection and project management. The museum is now more attractive to a larger audience, enabling it to establish a stronger public loyalty and to foster collaborations with local schools – thanks to a new permanent exhibition and new public programs.
The museum reopened in 2008 under the new name which we recommended - Le Musée de 24 heures.