Project Experience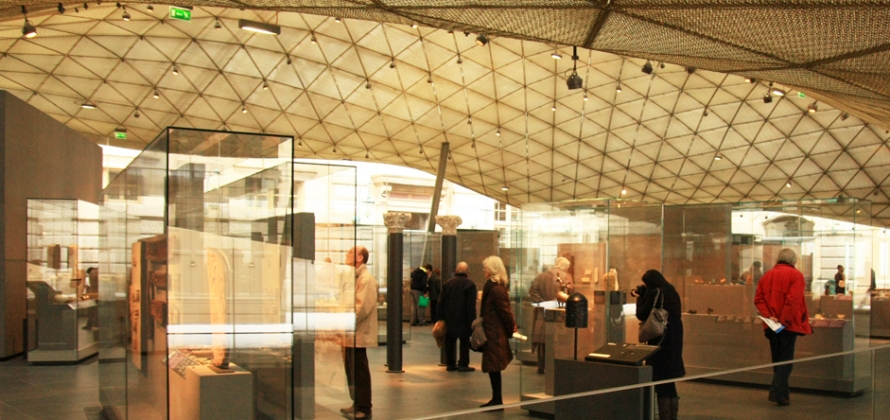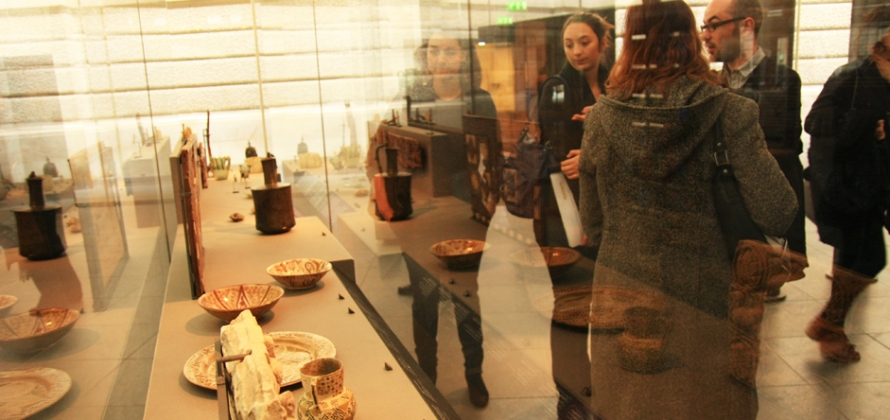 Musée du Louvre
2004
Lord Cultural Resources was part of the team of the French programming firm Pro-Développement planning the Louvre's new Islamic Gallery in the Court Visconti in the Denon wing of the historic Louvre Palace building. The new Islamic Gallery gathers one of the most important collections of Islamic Art in the world presented in a contemporary wing of the building.
Lord Cultural Resources and Pro-Développement were contracted to develop the exhibition content together with the curators of le Musée du Louvre in order to enhance the presentation of the Islamic Art. Lord Cultural Resources detailed the visitor experience and prepared a gallery concept to fulfill the expectations for a diverse and international audience. We then developed the interpretative plan outlining the culture of Islamic Art over vast geographic areas through history. Lord Cultural Resources and Pro-Développement also organized the international architecture competition for the new contemporary building of le Musée du Louvre in an extremely short period of time.
The new galleries of the Department of Islamic Art opened to the public on September 22, 2012. Some 3,000 objects are on display, spanning 1,300 years of history and three continents, from Spain to Southeast Asia.