Project Experience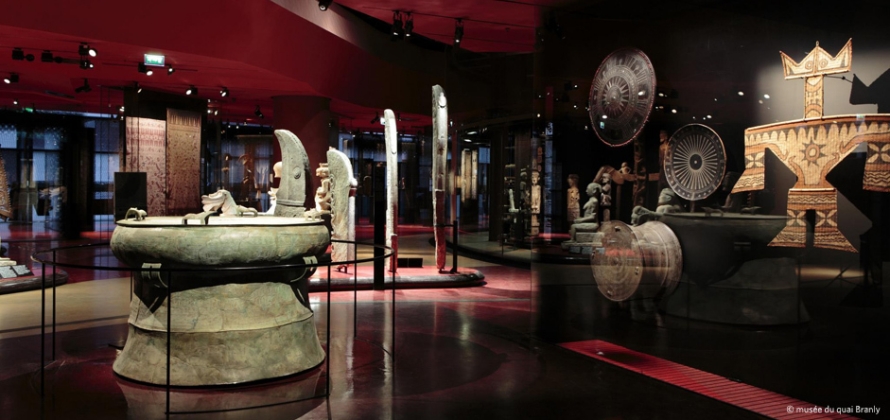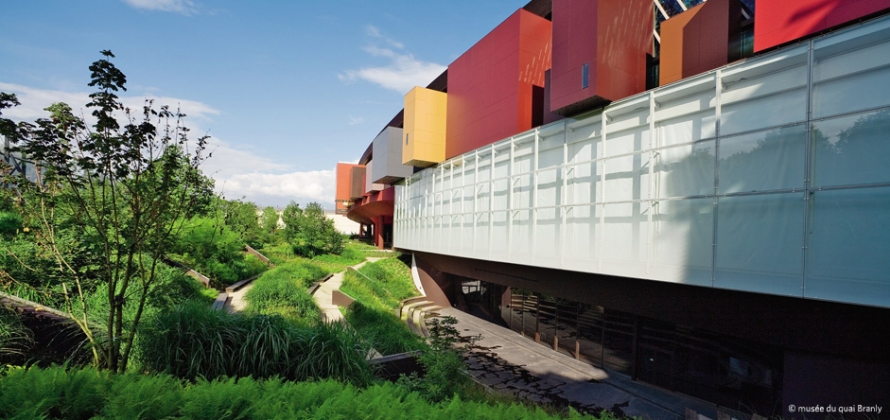 Musée du quai Branly
2014
Designed by architect Jean Nouvel and inaugurated by the President of the French Republic in June 2006, the Musée du quai Branly is a unique institution dedicated entirely to the arts and civilisations of Africa, Asia, Oceania and the Americas.
In 2005, Lord Cultural Resources was appointed to assist the museum with community engagement with countries from which the collection of artifacts originate. Lord interviewed the Museum team and external stakeholders involved in the project, established an action plan and operational guidelines, and conducted a strategic study on international exhibition tours in France and in the world in order to provide the best strategy for the touring of the Museum's exhibitions.
In 2014, Lord was reappointed to provide programming for the redevelopment of the Museum's library and research offices. We worked in consultation with the Museum Research Department as well as the public community to advise on the redevelopment that would be consistent with best practices, the needs of the contracting authority and Jean Nouvel's design.