Project Experience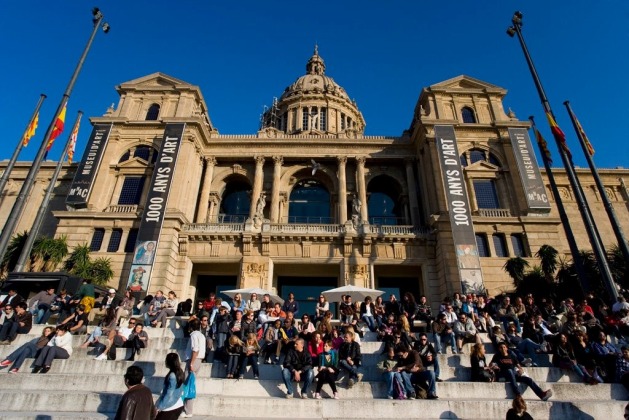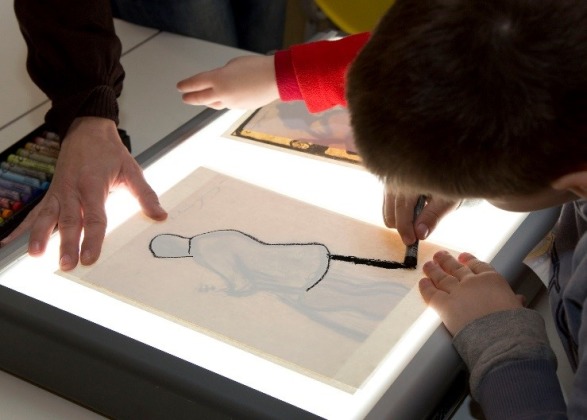 Museu Nacional d'Art de Catalunya
2017-18
The Museu Nacional d'Art de Catalunya is the reference museum of Catalan art that covers a thousand years of history. Founded in 1934 and located at the top of Montjuïc Mountain in Barcelona, the Museu has undergone an accelerated modernization and transformation process over the past five years by shifting focus to a visitor centered approach; expanding and making its collections more accessible; deepening its presence and collaborations at the international level; and modernizing work processes.
Lord Cultural was engaged to assist in the development of the 2018-2022 Strategic Plan that consolidates an "ambitious, innovative and daring" Museu, and a Vision 2029 Report with a view to its expansion and 100th anniversary celebration.
The Strategic Plan involved research on case studies, a trends analysis, an extensive consultations process with external stakeholders and staff, as well a critical review of internal planning documents and processes. The plan address the following challenges and questions: How can the Museu be better known and relevant to the public? What legal and governance framework is necessary for a more agile, autonomous and effective operation? What spatial needs are there in the 2018 horizon; and in 2029? How can earned revenue sources be optimized without compromising the cultural mission? How to approach the digital dimension in a way that reinforces the visitor's experience, enhances the value of the collection and supports research?