Project Experience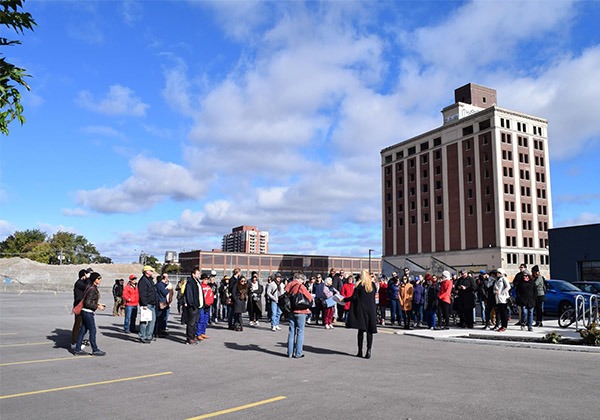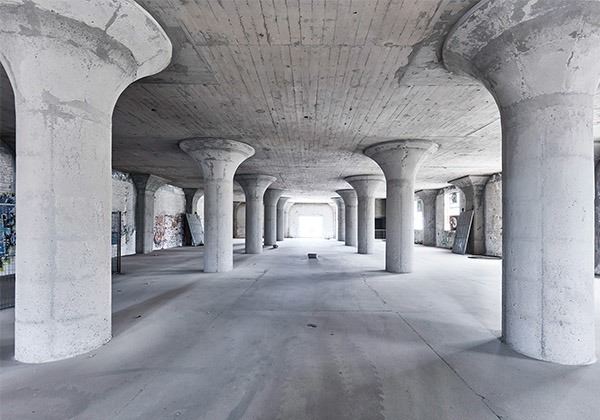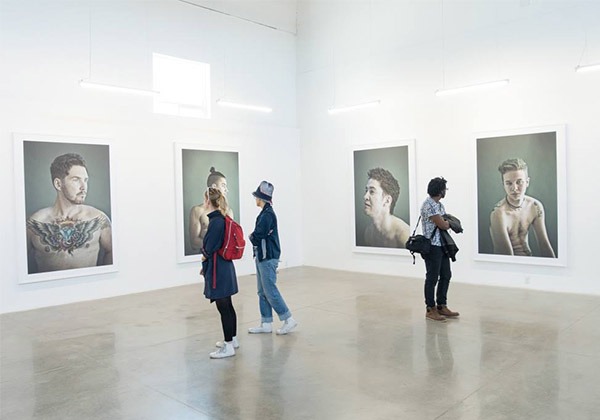 Museum of Contemporary Art
2009-10, 2013
After successfully relocating to down town Toronto in 2005, MOCCA has become an increasingly popular destination and an anchor for the Canadian Contemporary Art Community. However, due to limited staff, resources and physical space, MOCCA is faced with a number of challenges in reaching its full potential.
In 2009, in close consultation with MOCCA's leadership, Lord Cultural Resources led MOCCA through a Strategic Planning exercise, which is now serving as a blueprint for a sustainable and successful future for MOCCA. Upon successful completion of the Strategic Plan, in 2010 Lord Cultural Resources was invited to conduct a Board Development Strategy, as part of the Museum's efforts to fulfill its strategic goals. Working with MOCCA's leadership, we developed a strategy to ensure a sustainable and strengthened Board that will enable the Museum to transition into its next phase of growth.
In 2013 Lord Cultural Resources was engaged to prepare a business plan and projections associated with its new site.
"You and your staff have done an exceptional job, both with the report and at the meeting. In fact, we expected nothing less from the best in the business!"
Yves Theoret, Former Managing Director, MOCCA