Project Experience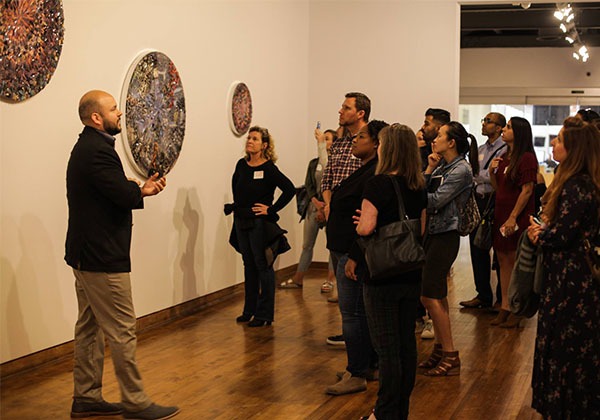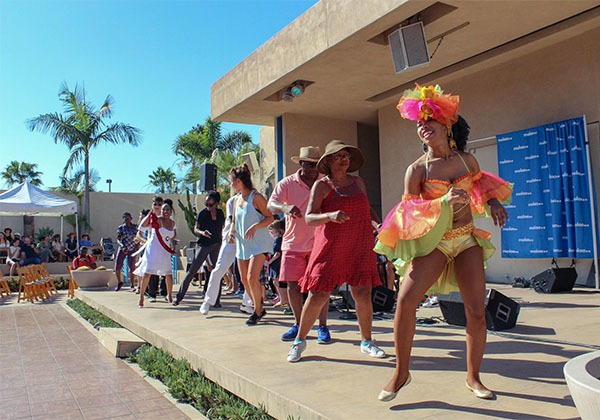 Museum of Latin American Art
2018
The Museum of Latin American Art (MOLAA) is the only art museum in the United States that is dedicated to modern and contemporary Latin American and Latino art. Founded in 1996, the museum and its collection has grown and it is now embarking on several different initiatives to further enhance its local, regional, national, and international presence and reputation.
One of the initiatives to enhance the visitor experience at MOLAA is to develop a Collections Study Center (CSC) that will increase visibility and access to the collection, as well as raise MOLAA's credibility as an intellectual resource. Lord Cultural Resources was retained to help MOLAA better understand the audiences the Museum seeks to serve, identify potential users and how they would best be engaged. This study also included a facility assessment, collections analysis, education program best practices and interpretive strategy. Lord Cultural Resources proposed a new visitor experience for the CSC and created the roadmap for the project moving forward. This study also considered the overall development and future plans for MOLAA's site, building, and collection for future phased projects, as well as financial implications.
In 2020, we were asked to develop a "thumbnail" of expected operating revenue and costs for the expansion/redevelopment plans to help the Board and Foundation make a "go" or "no go" decision for the project.