Project Experience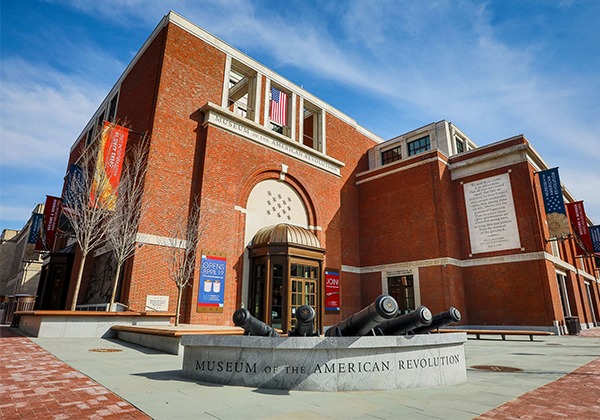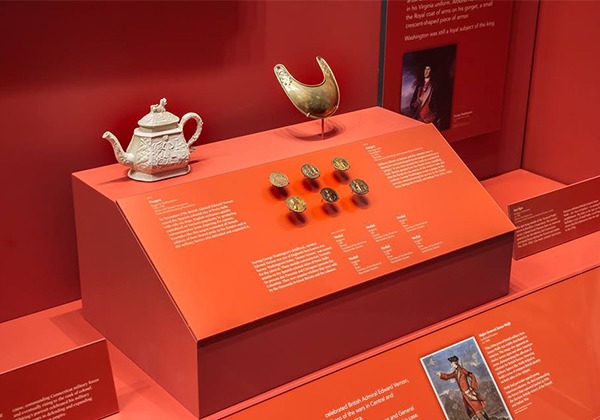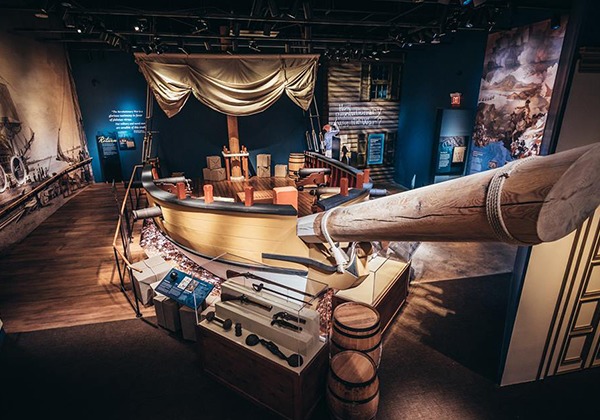 Museum of the American Revolution
2004-07, 2011
The Museum of the American Revolution will be Nation's first museum and education center addressing the entire period of the Revolution (1760–89). Lord Cultural Resources has been its museum planning partner since its conception, working with museum staff on initial plans for a facility in the heart of Philadelphia's historic area.
Lord Cultural Resources was reengaged to develop a facility strategy for a new building designed by Robert A.M. Architects and exhibitions designed by MFM Design. Working alongside architects, exhibit designers, and museum staff Lord Cultural Resources helped shape the concept for the museum's visitor experience.
In May 2004, Lord Cultural Resources was contracted to provide Operational Planning and Facilities Planning services. We continued work with the project through a series of exercises focused on validating the size, scale and operating budget of the new Center. In 2006-07, we were asked back to develop and further refine the interpretive and space plans for the Center, and to update and revise an existing business plan including earlier attendance, operating revenue and expense projections based on the changed assumptions. In 2011, Lord Cultural Resources was contracted to develop an updated facility plan and staffing plan.
The museum opened its doors on April 19, 2017.