Project Experience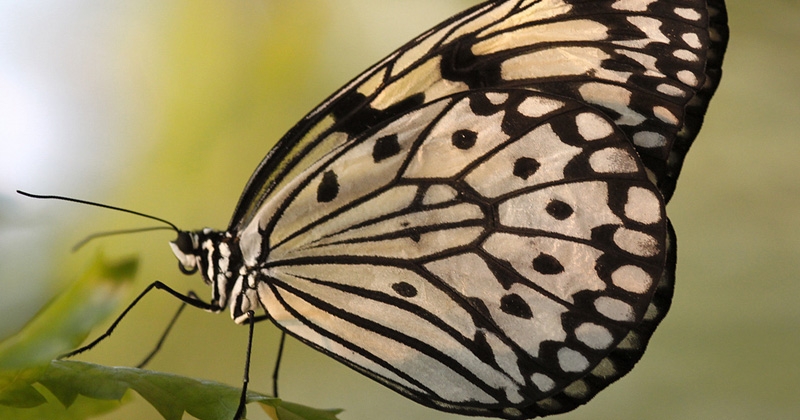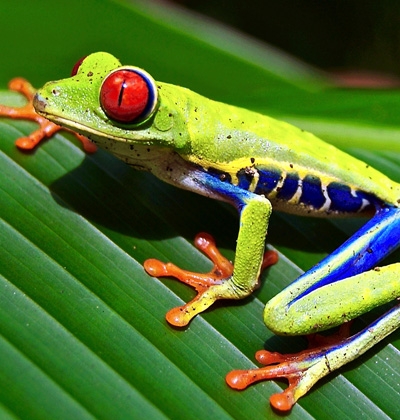 Naturkundemuseum Bayern
2015-16
Lord Cultural Resources, working with RAA, was appointed by the government of Bavaria to develop a visionary Master Plan for a new science museum to replace and expand the existing and much loved 'Museum Mensch und Natur.' The Master Plan reinvents the Museum Mensch und Natur as a '21st Century Life Sciences Museum' and aims to become a leader and a world-class destination for the interpretation and appreciation of life sciences.
The team worked closely with the founding director, Michael John Gorman (formerly founding director of the Science Gallery) to reposition the museum as a globally significant anchor of a Bavarian network for science communication. The museum's mission - to explore, question and reconfigure the relationships between humans and other living beings - takes a unique approach to the relationship between humans and the living world around us.
In addition to breaking new ground in its concept and interpretive approach, the master plan recommended the creation of a unique Nature-Culture Quarter in Munich - bringing together the Nymphenburg Palace, the Palace Gardens, the Botanic Garden and the new museum.
The Master Plan involved extensive consultation with the project's multiple stakeholders - from the SNSB (Bavarian State Collections), to partner universities - (LMU and TUM) and research institutions (Max Planck, Rachel Carson School), to local community groups (e.g. the Refugee Council) in order to identify the most pertinent science related issues and modes of engagement for now and into the future.
As a spin-off to this project, Lord Cultural Resources was hired again to develop a ticketing and admissions strategy. We explored the impact on visitation and revenue of different admission fees scenarios, all the way from free entry to a tiered ticketing scheme.