Project Experience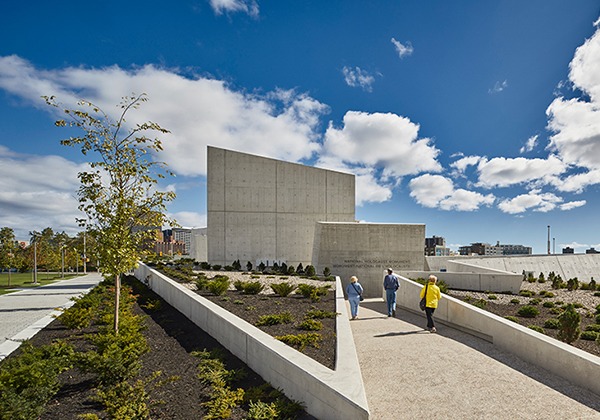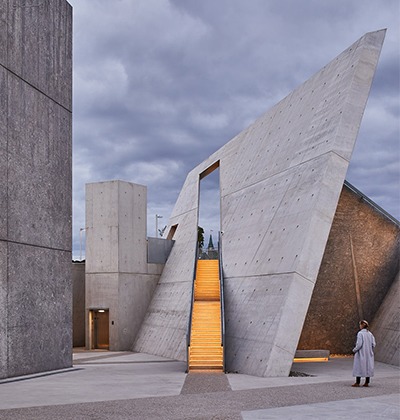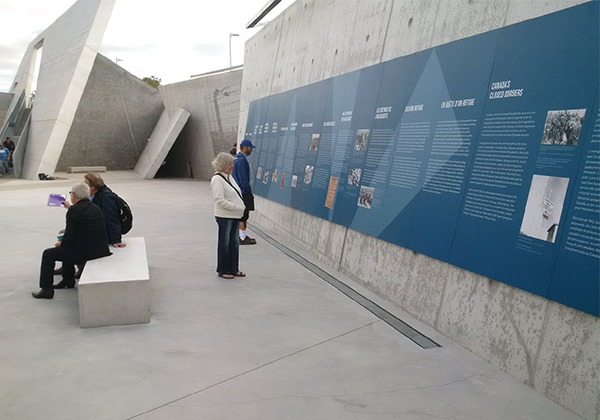 National Holocaust Monument
2016-17
The National Holocaust Monument will be Canada's first national monument dedicated to the Holocaust. Located in Ottawa, the nation's capital, the Monument will honour and commemorate those who were murdered under Nazi tyranny as well as acknowledge those survivors who were able to come to Canada.
In 2013 Lord Cultural Resources assembled and led a multi-disciplinary team and won an international competition to conceive, design and build the Monument. The team included world-renowned architect Daniel Libeskind, award-winning artist Edward Burtynsky, landscape architect Claude Cormier and Holocaust historian Doris Bergen. Lord Cultural Resources was also responsible for the interpretation and development of the exhibit within the Monument.
This "Landscape of Loss, Memory and Survival" is conceived as six, triangular volumes at each points of a star surrounding a large gathering space for ceremonies. Each one of the volumes provides a unique theme and experience communicating the hardship and suffering of the victims while conveying a powerful message of humanity's enduring strength and survival and reinforcing Canada's commitment to its democratic institutions.